"I really enjoy the international environment."
Therese Lucia Friis studied on exchange during the spring 2016 semester.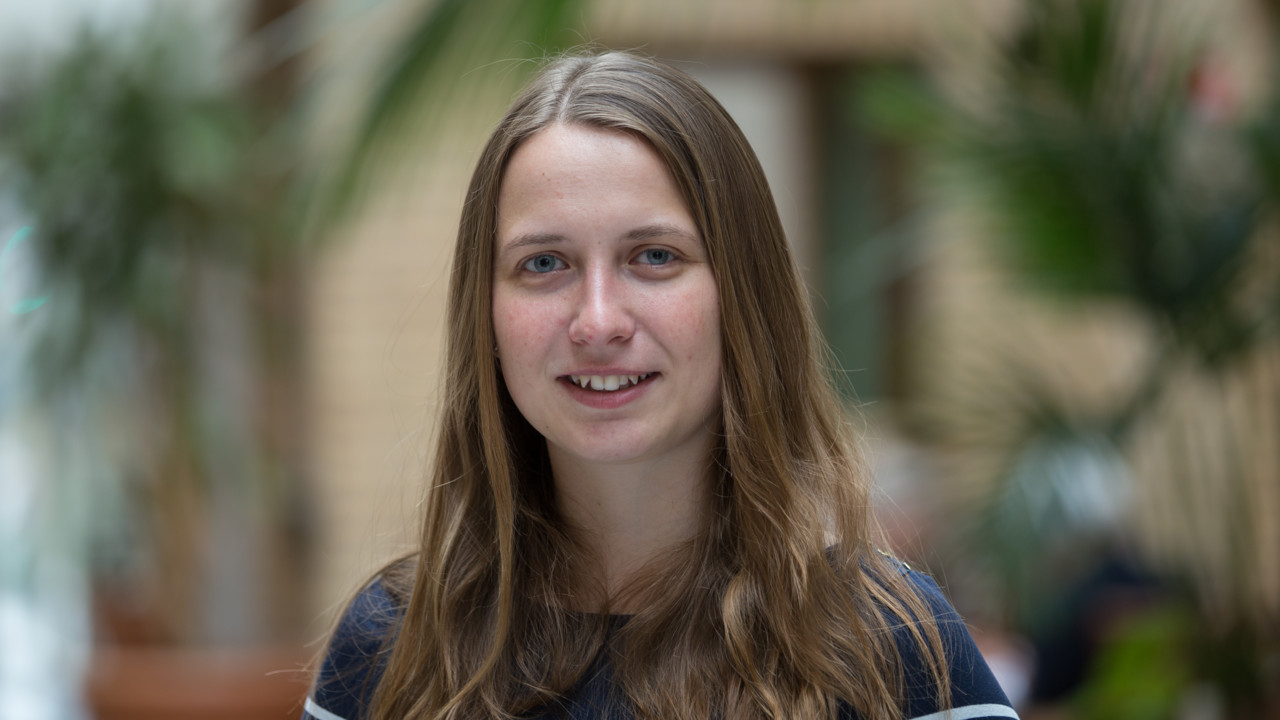 Home University: University of Copenhagen, Denmark
Major subject of study: Public Health
Favourite thing about Umeå University: The beautiful surroundings
Three words to best summarise your time in Umeå: Educational, Fun and Adventurous
Why did you choose to study at Umeå University?
I wanted to go to a place with a colder climate and study in a smaller city. Umeå is definitely both. Also it was important for me to be able to take interesting courses in public health. The public health programme in Umeå has a very positive rating as the only master's programme in Sweden that has received the highest evaluation by the Swedish National Agency for Higher Education and interesting courses with a very international perspective.
What do you like most about your courses?
I really enjoy the international environment at Umeå University. In my courses there were people from all over the world, all with shared academic interests. Every conversation with my peers have provided me with new insight in their country, a broader perspective on my academic field and the world in general.
What do you do when you are not studying?
I was fast to get a gym membership at IKSU, which all students in Umeå seem to have. I really enjoy to meet up with my friends to do classes or swimming at IKSU. I think there is always something to do as an international student in Umeå – besides from studying. I have done many activities with my Buddy Group, went to parties, skiing, hiking, traveling around and meeting up with new friends.
What has been your most memorable moment so far?
I went on a student trip to Lapland in the winter. We were staying in the Abisko National Park, a beautiful nature area surrounded by mountains. In the evening we went to a sauna and then jumped into the frozen lake through a hole in the ice and run back into the sauna. When we came out of the sauna the northern lights were dancing on the sky. For half an hour we were all laying down looking up at the green and pink colours moving around on the clear, night sky.
What would you say or what advice would you give to another international student thinking of attending Umeå University?
I would say go for it! It can be scary to go to a new place in another country all alone, but from the moment I arrived at the university and picked up my key, I have felt very safe in Umeå. I highly recommend joining the Buddy Group and just be open towards the new people you meet; they might end up becoming your new best friends.
Name
Therese Lucia Friis
Where are you from?
Denmark