Thinking about studying at Umeå University? On this page we will let you know when we arrange webinars, we share links to Study in Sweden's webinars and you will get information on how to stay in contact with us and book study counselling.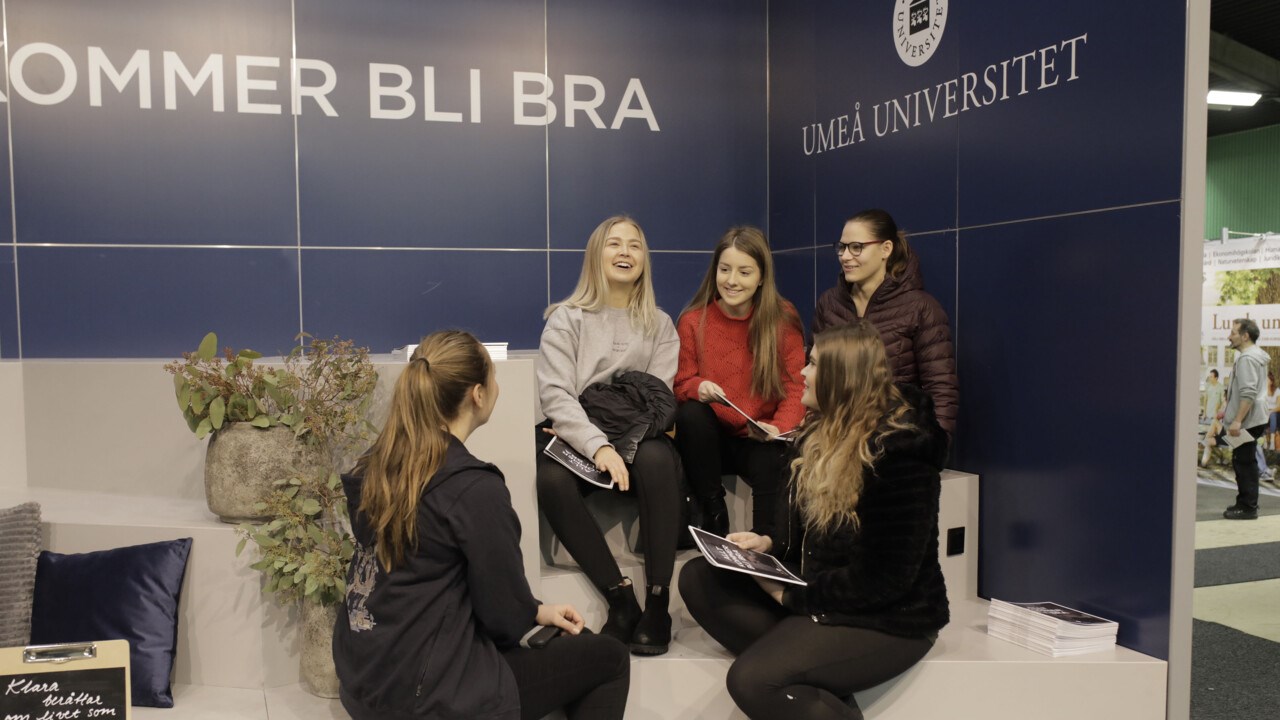 Study counselling at Umeå University. You are always welcome to book a study counselling session or to drop by during our online opening hours.
Study in Sweden has arranged several webinars for prospective students during the autumn: 13 November Social Sciences, 16 November Life Science (with Umeå University's student Anastasiya Glazyrina), 18 November Engineering, 20 November IT, 23 November Business and Economics and 1 December, Application Q&A with University Admissions. Watch the recordings on Study in Sweden on YouTube.
Umeå University webinars. At the moment there are no scheduled webinars. Most of our webinars take place during the autumn. Please book a private study counselling session. We will update this page as soon as we have set the dates for our upcoming webinars.