Humlab Talk provides an arena for discussing research issues, technical solutions and ideas from different disciplines in an in-depth and prestige free way.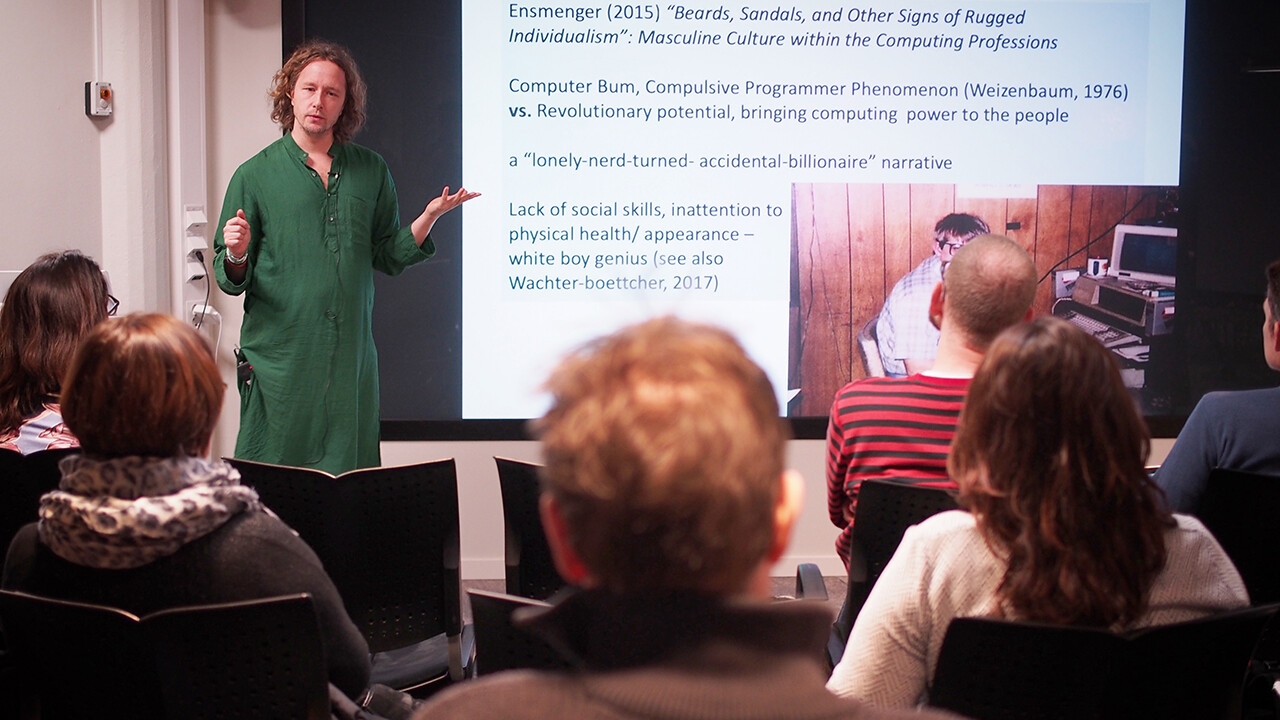 Humlab Talk is a seminar series with invited speakers who address current topics in the field of information technology, culture and humanities. The speakers are largely researchers or doctoral students, but also to a certain extent from the industry.
Everyone is welcome! Registration in advance not required.