Do you have a research problem to which a digital approach might be part of the solution? What are digital technologies doing with our research? Every second Thursday morning you can join us for breakfast in Humlab and ponder questions like these.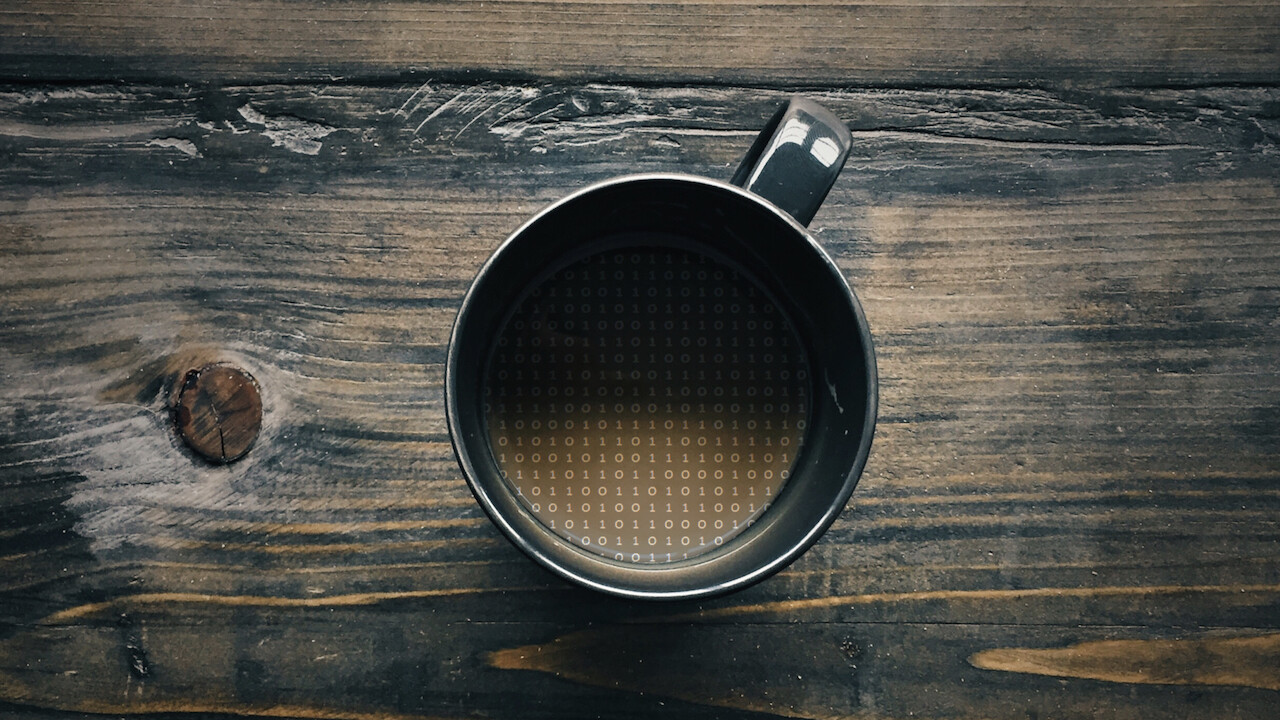 Image
Pixabay / Wikimedia edited by Jon Svensson
Inspired by the Digital Humanities Center at Columbia University, the idea behind Humlab's TechBreakfasts is to create a collaborative space for practical, critical, and theoretical explorations of digital methods and technologies. The breakfasts take place every second Thursday between 08.00-10.00 at Humlab at campus, and scholars and students are invited to bring their own projects and ideas to work together or independently, and get hands-on support from Humlab staff with expertise in digital methods.
The TechBreakfasts have gathered researchers and students from various disciplines, both within and outside the humanities, such as archaeology, data science, history, library studies, literature, sociology and media and communication studies.
If you have any questions, or want to bring up a particular issue on a TechBreakfast, please contact us!
Welcome to join us for breakfast!