The library during COVID-19
(Last updated: 31 March) On this page we will gather current information about the library services during COVID-19. The information on this page is updated continuously.
Avoid visiting the university unless it is necessary, and absolutely refrain if you have the slightest symptoms of disease.
Visiting the library
The library has limited opening hours until 27 June 2021. Current opening hours are posted at our home page and at the bottom of this page.
The library is now only open for book loans and returns as well as printing and copying. It is no longer possible to study at the library and all group study rooms and study areas are closed.
Exceptions for research and special computers
The supervised reading room is still closed, but we make certain exceptions for researchers. Contact the library if you need to borrow audiovisual material from the National Library of Sweden or if you are in urgent need of studying archive material.
Our computers with special programs (for example Eikon), the special computers for archives and special collections and our microfilm readers are available for you who need them.
Loans and requests
It is still possible to request books that are checked out. You can get an overview of your loans through My Account.
Support for reading and writing
It is possible to book resource rooms. Please contact the library for help with adapted course literature or computer software for reading difficulties. We offer assistance and appointments remotely.
Support for reading and writing
Electronic library resources
As a student or employee, you can access the library's electronic resources outside the university network. Read about how to connect to the resources:
Access to electronic resources
Log in to get access to our articles, databases and journals. Online newspapers are also available through the library.
Extra access to e-resources
Some publishers offer extended access to databases, e-books, journals and education material. The list of resources is updated continuously.
Workshops and lectures
Our workshops and lectures are now online via Zoom. Find information about upcoming events at the library, or read more about our different workshops and lectures:
Library instructions and tutoring
The Academic Resource Center offer remote drop-in sessions. Read more:
Academic Resource Center - drop-in and lectures
Use our booking form to schedule a tutoring appointment and get help regarding information searching, academic writing and referencing, among other things. The tutoring will be held remotely.
As a teacher, you are welcome to book the library in your teaching. We offer education in for example information searching and study skills. Instruction is held remotely via Zoom.
Researchers and employees at Umeå University can use the form Book professional training and researcher consultations for specialist help in areas such as scholarly publishing, open access, DiVA and research data. We will adapt the service to your needs as far as possible.
As usual, the library is also available for support via email.
Posting ceremonies
All posting ceremonies at the University Library are cancelled until further notice and it is not possible to make bookings for future ceremonies. Doctoral theses must, as usual, be posted in DiVA at least three weeks before the public defence.
Contact us
If you have any questions or other concerns, please do not hesitate to contact us.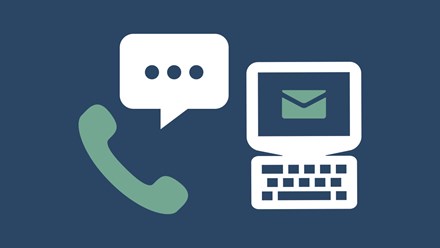 Contact the library
Find our contact form, chat, telephone numbers and addresses. Contact us with any question!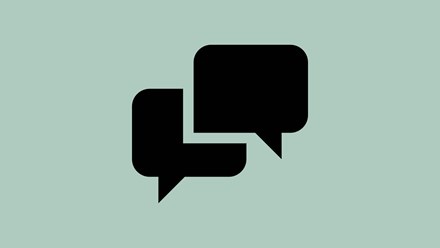 Chat with the library
When the library chat is open, we give you quick answers to your questions or refer you to the right person.