Research infrastructure UMIT Research Lab is an environment for fundamental research in computational science and engineering. Innovative software tools for simulation and high-performance computing are developed and tested in collaboration with industry partners.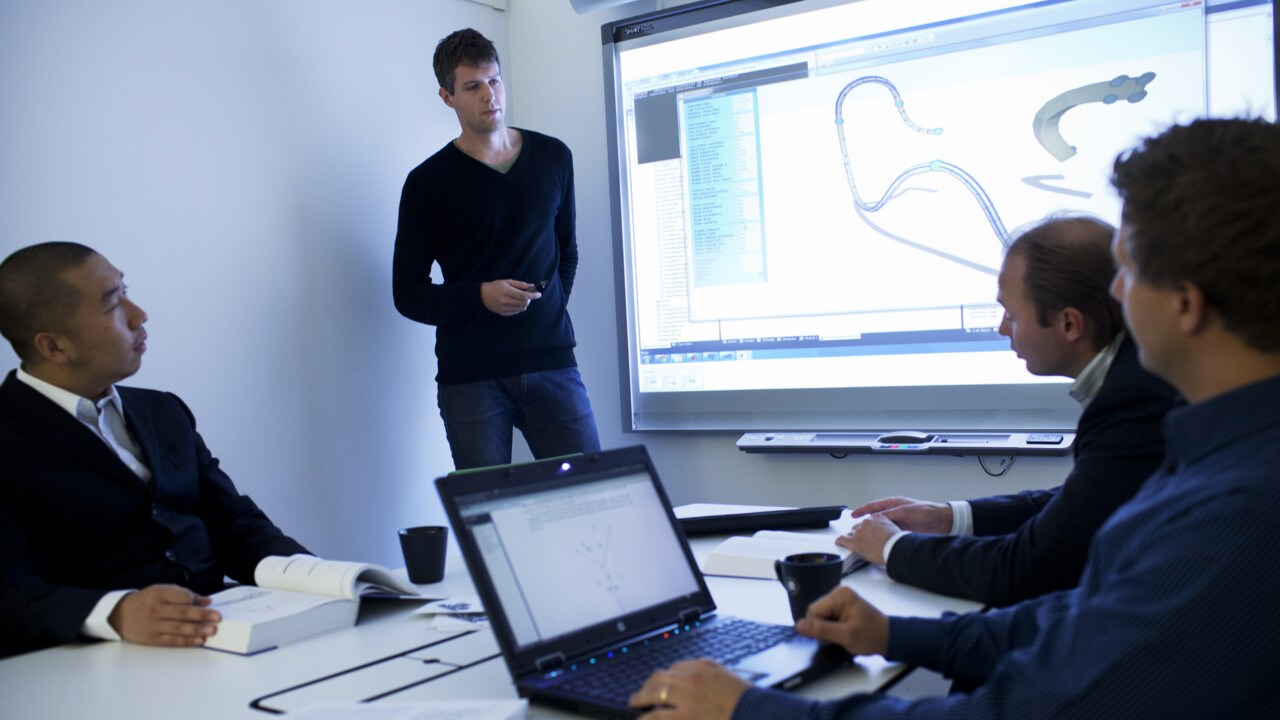 Umit is a reserach lab focusing om computing science and engineering.
Image
Elin Berge
The lab brings together about 30 researchers in computing science, mathematics and physics for multidisciplinary research.
The scientific specializations include computational mathematics with emphasis on finite element methods, design optimization with applications to electromagnetic and acoustic systems, digital physics and its use in robotics and automation, parallel numerical linear algebra for extreme scale computing systems, computer automation and mathematical software.