Umeå University is taking a leading position in Arctic research. Here, research is conducted on climate and the environment, but also on what life in the North involves.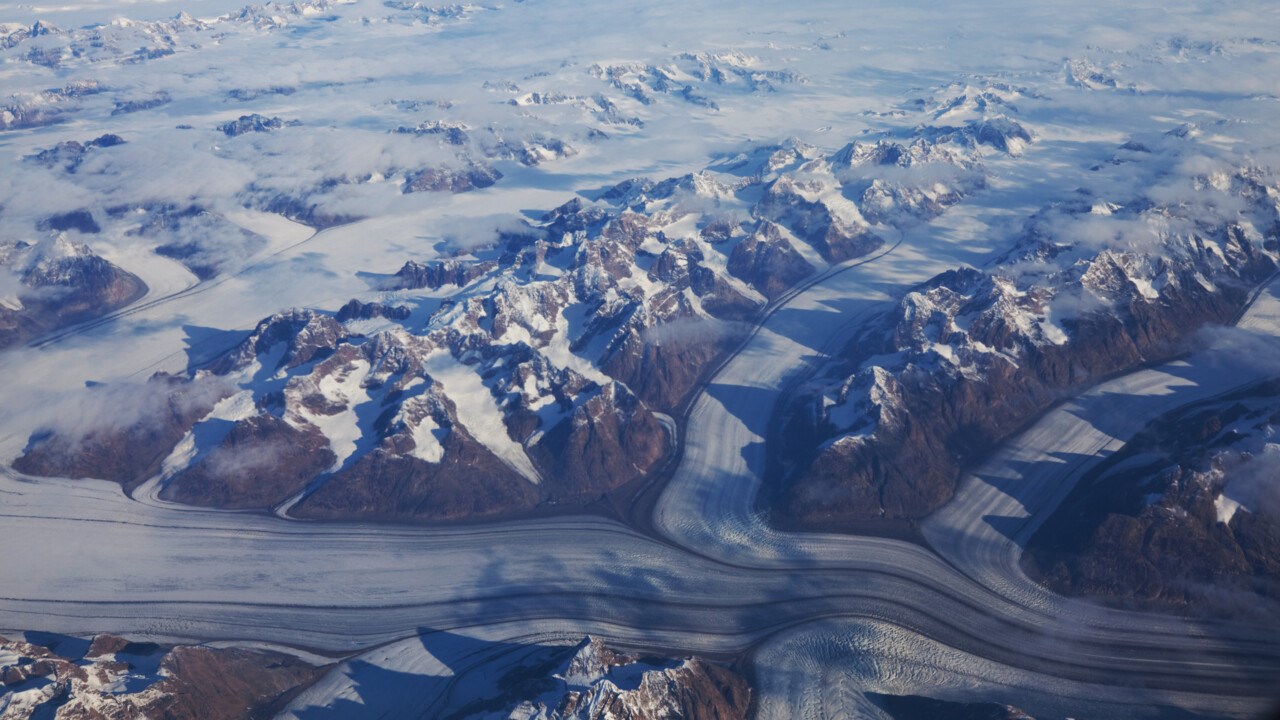 Image
Mostphotos/Galyna Andrushko
The Arctic is at the focal point at present. The area is forever changing as the Earth is heating up, which also poses a threat to the entire planet.
How, if at all possible, can people, animals and the nature adapt? And what is life in the area like at present – and what similarities and differences are there with the rest of the world? The University's multidisciplinary research offers unique perspectives and solutions, and constitutes a united force and mine of information to the entire world.
Interdisciplinary research
At Umeå University, prominent Arctic research is conducted within all its scientific fields: medicine, the arts and humanities, social sciences, and science and technology. Umeå University houses prominent research, for instance when it comes to projected effects of natural resources becoming more accessible as a consequence of melting ice mass; changes in the spreading of disease; and altered social, economic and cultural conditions for populations and Indigenous peoples.
The Arctic is faced with great challenges not least its climate, health and culture. Read about what research Umeå University conducts to find out more.