Umeå University has set up targets to achieve ground-breaking and internationally prominent research. To get there, we are recruiting talented researchers, setting up attractive career paths and creative research environments as well as provide access to the best research infrastructures.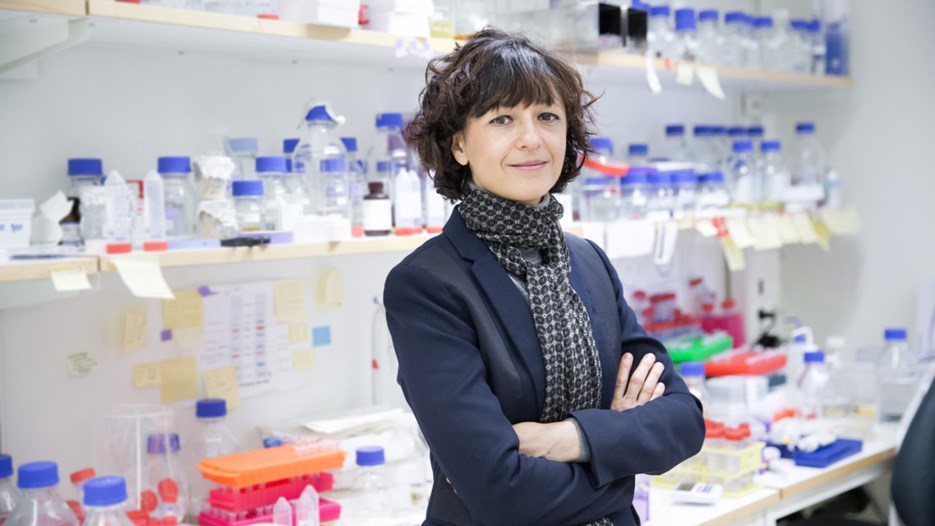 To achieve ground-breaking research, departments and sections have set up resources that have allowed the employment of excellent teachers and researchers.
Umeå University is continuously working to strengthen its competitiveness nationally and internationally through developing qualitative and efficient recruitment processes, attractive career paths and employment offers, interactive environments that promote creativity and governmental funding for career advances and higher teacher positions.
Access to the best research infrastructure, both equipment, databases or resources and competence that contribute to research excellence is key to the development of research and innovation. The research infrastructure at Umeå University is of top quality and is leading within some areas that attract successful researchers from all around the world.