Strategic research areas are major investments in research by the Swedish Government in research with strategic significance for society and industry.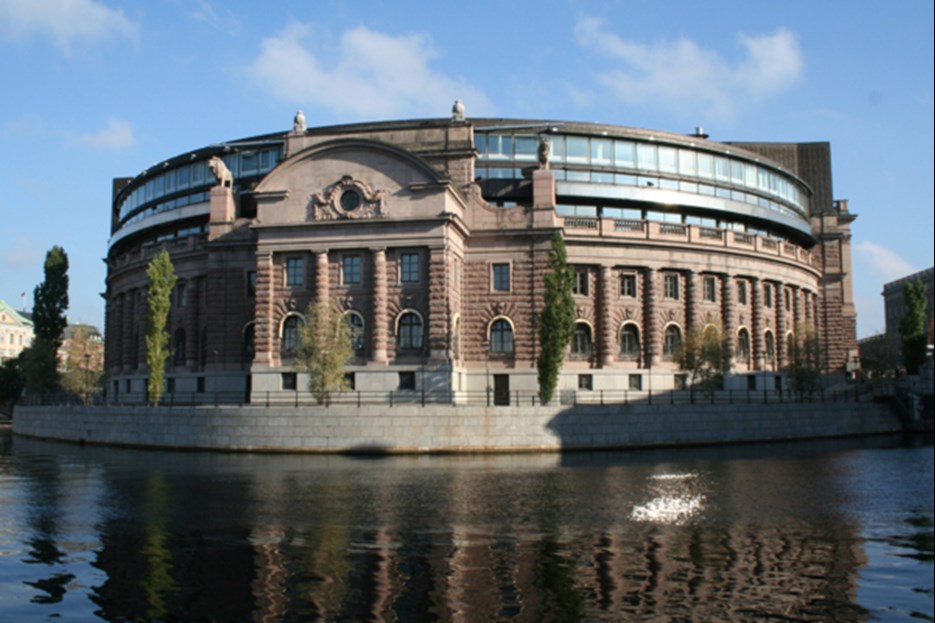 Image

Mostphotos/Sven Lundin
In 2008, the Swedish Research Council initiated a large investment in research areas that have a strategic significance for society and industry.
Umeå University was granted SEK 226 million in funding over 2010–2014 to develop world-leading research in eight strategic research fields.
Umeå University has the main responsibility for two strategic research areas: energy research and marine environment research.
Energy research
Nearly all of our energy today is derived from chemicals and automotive fuels from fossil sources. Scientists and entrepreneurs in northern Sweden hope to change this by replacing oil with environmentally friendly trees. They collaborate on the Bio4Energy research platform.
Read more about the Bio4energy research programme
Marine environment research
The Baltic Sea is threated by eutrophication, pollution and overfishing. Climate change is likely to further aggravate the situation. The research project EcoChange aims to discover and predict what ecological consequences climate changes – for instance increased temperature and precipitation – will have on the Baltic Sea, and how the Baltic Sea will respond to these consequences.
Read more about the EcoChange research project
Reseach areas where we collaborate
Researchers from Umeå University are also involved in six Strategic Research Areas:
Cancer research, Uppsala-Umeå Comprehensive Cancer Consortium, U-CAN
Diabetes research
E-science
Sustainable use of natural resources – Trees and Crops for the Future
Neurosciences
Caring sciences