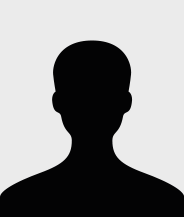 Paolo Velásquez
My research interests lie primarily in immigration, ethnic relations, social stratification and integration.
Works at
Hus Y, Beteendevetarhuset & Norra beteendevetarhuset
Mediagränd 14, Beteendevetarhuset, Umeå universitet, 901 87 Umeå
Paolo Velásquez is a Ph.D. candidate in the Department of Sociology at Umeå University. He holds a MSc. in Applied Social Research from Stockholm University and B.A. in Sociology from The City College of New York. The focus of his dissertation research is the effect of education on prejudice.
Research projects
1 January 2017 until 31 December 2023