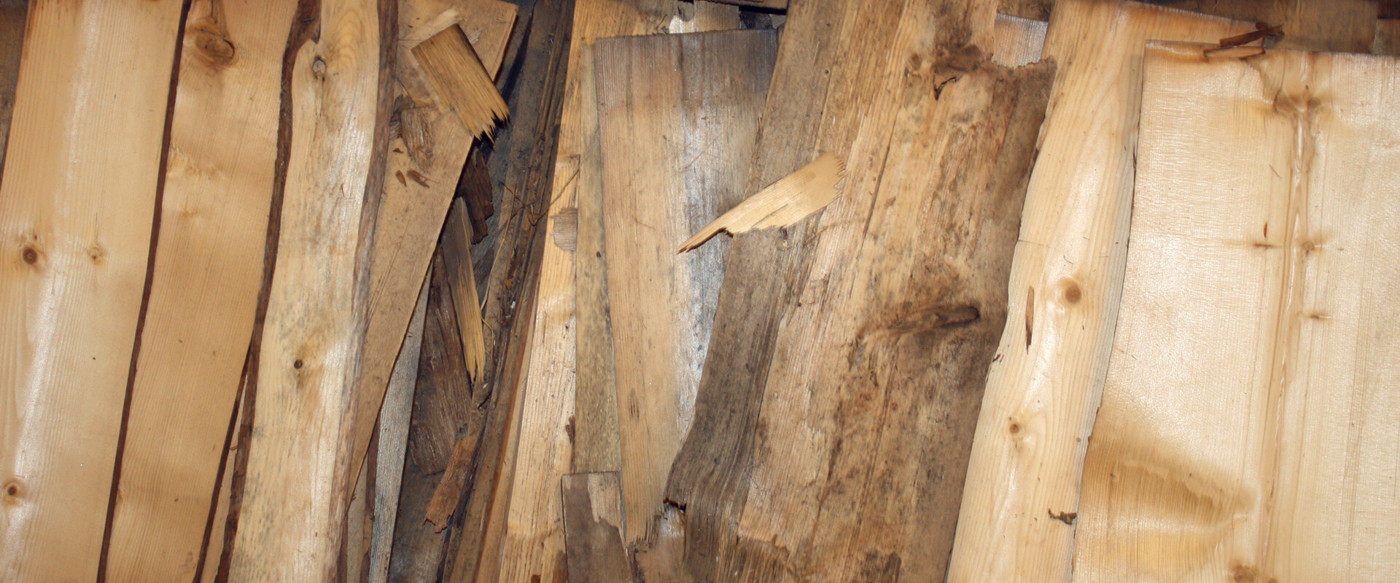 Image: Michaela Frycklund
WHAT SMELLS IS SOME KIND OF MOISTURE OR MOLD SMELL
In this exhibition, Michaela continues her exploration of sculptural work with wood shavings. The shavings, donated from a Västerbotten farm in Anumark, have been lying in a barn for 40 years after being dismantled from a roof on the same farm.
Michaela Frycklund works on a large scale with wood as the main material, with inspiration drawn from craft tradition. Exploring the relationship between craftsmanship and contemporary art is central to her work. Michaela's works are often placed outdoors, exploring the interaction between the artwork and its surroundings. The weather, nature, and human impact are all part of the artwork's life cycle. Her practice extends beyond the traditional gallery space and explores how works can interact with and be enhanced by the surrounding environment.
Vernissage:
Friday 17 November 18:00 – 20:00
Opening hours:
Saturday 18 November 12:00 - 16:00
The Gallery, Östra Strandgatan 28, entrance from the riverside.
Welcome!
Latest update: 2023-11-13