Sweden's Government Proposes Significant Increases to Research Funding
Tuesday, the 21st of September, 2020
The government recently announced a budget proposal that will substantially increase the amount of money that will be spent during the next three years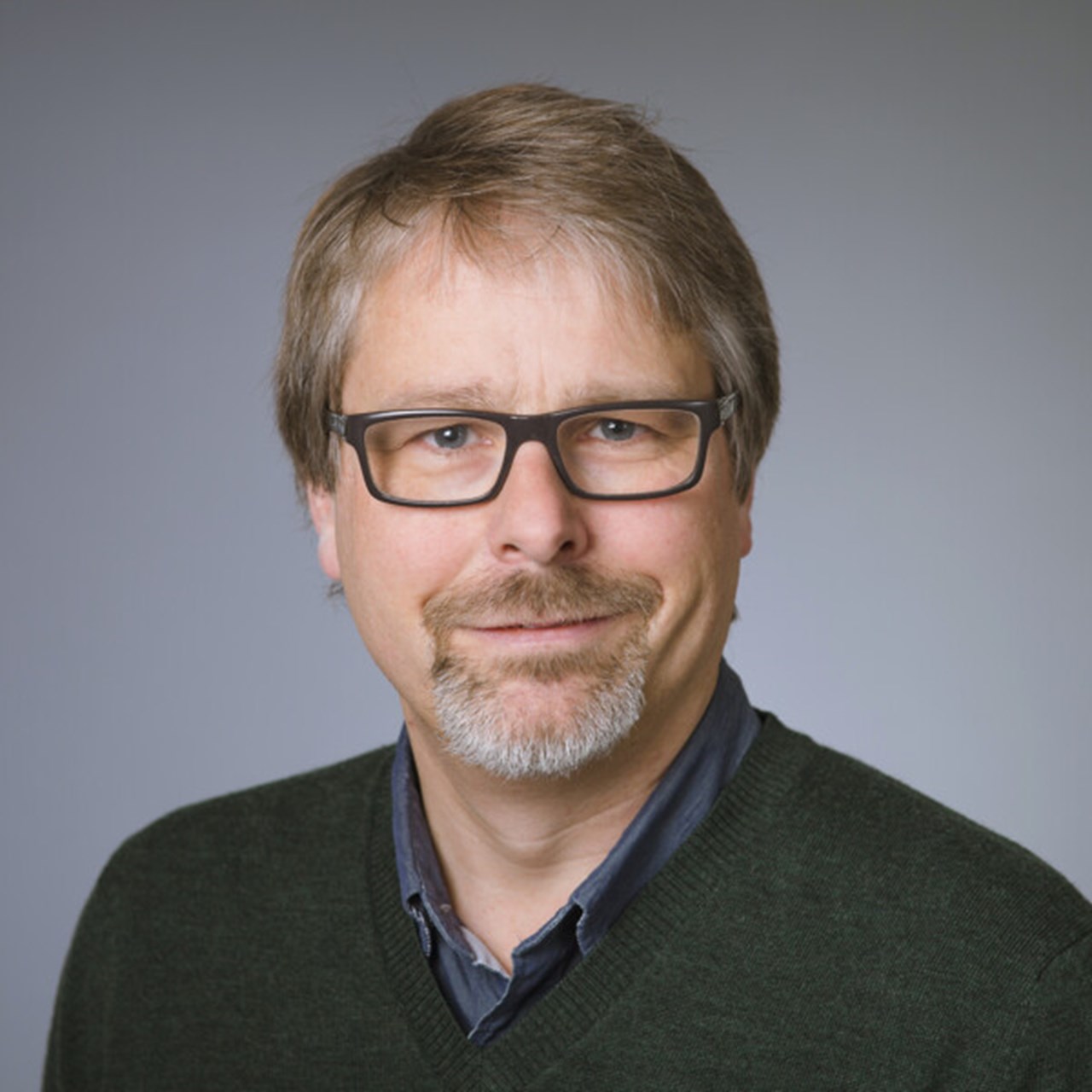 Greg Neely, Associate Dean for Research and Graduate Education at the Faculty of Social Sciences.
Bild
Mattias Pettersson
on research and innovation. The proposal earmarks 3.4 billion Swedish Crowns already for 2021 and includes a mixture of temporary and permanent increases in funding from previous budgets. The proposal is supported by a broad political coalition and likely to be approved. This is welcome news for researchers who have already seen some funding from the private sector decrease because of the instability caused by the current pandemic.
A debate has been ongoing about what is the best way to finance research and innovation. Some favour awarding research funds competitively through research agencies while others favour dispersing the money directly to universities to invest themselves in their research. There are benefits and limitations to both approaches, but the current budget does not take sides. Instead, increases are proposed both to the research agencies and to the research and graduate education budgets of the universities. It is difficult at this stage to know the exact budget implications for our faculty but in general, this is promising news.
Increases to the annual budget will help fortify our graduate student programs and help departments create stabile environments for research. At the same time, we have been extremely successful during the last decade in increasing the amount of external funding awarded to our researchers (30
percent increase since 2010) with record amounts being set the last two years. Grants from the Swedish Research Council has traditionally been our largest source of external funding and the significant increases proposed in the government's research budget to this agency will hopefully continue to benefit our researchers.
A nice, and timely, example of the type of research the Swedish Research Council funds at our faculty is the project headed by Associate Professor Maureen Eger about the liberalizing effect of higher education, that people with higher levels of education are less likely to be prejudiced. Maureen and her colleagues at the Department of Sociology are just about to start a longitudinal data collection, The UmU Barometer, of college students' views and attitudes in a wide range of societal questions. Students during the fall term starting at the university for the first time will be invited to participate by completing the UmU Barometer questions during each term of their education. As with many social science questions, good measurements over time helps untwine the often complex relationships and mechanisms which characterize many human interaction.
Hopefully, this project will help us understand how higher education may reduce intolerance, a problem which lately has become more visible even in the most "democratic" of countries.
/Greg Neely, Associate Dean for Research and Graduate Education at the Faculty of Social Sciences