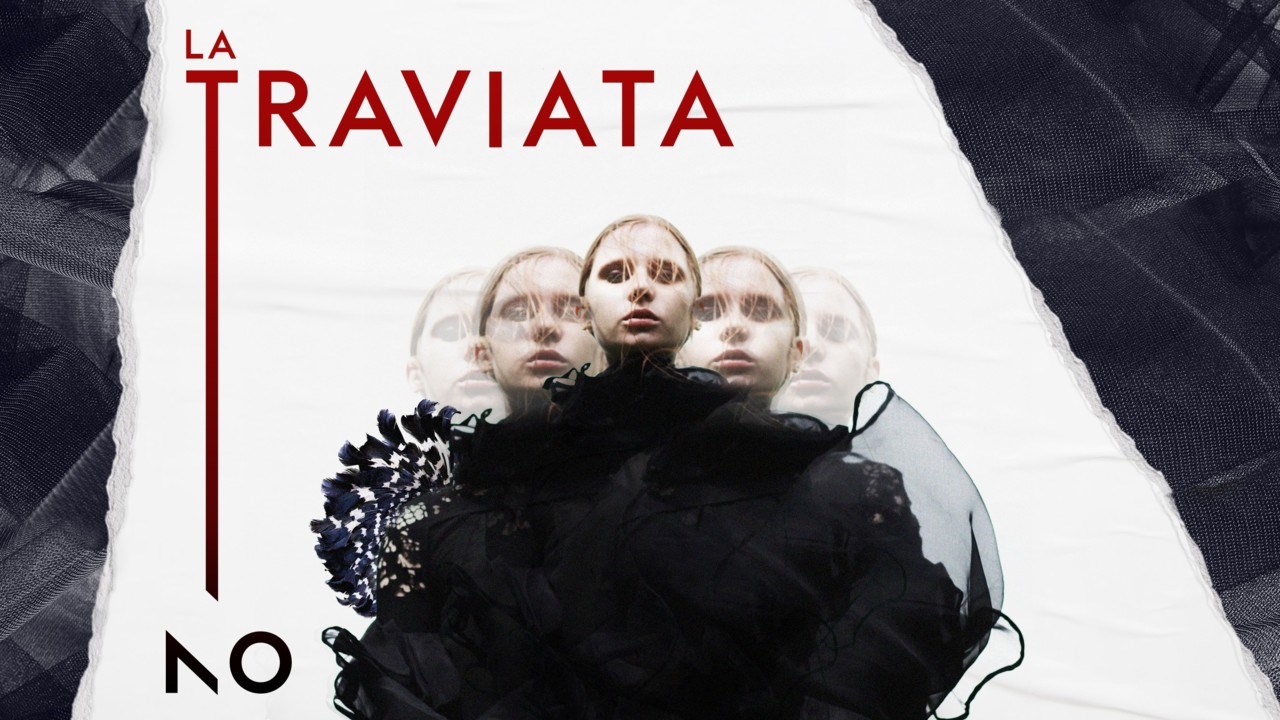 NorrlandsOperan presents an excerpt from La Traviata
Thursday 27 September, 2018
at 12:10 - 12:50
Ljusgården, Lärarutbildningshuset
"Verdi's La Traviata is the very definition of a masterpiece" says director Linus Fellbom. It is a powerful story of a young independent woman accompanied by the world's most beautiful music.
This is a breathtaking opera visually, strong, touching and even funny in places! And, not least, a complete musical delight from beginning to end. Linus Fellbom stands for the direction, set and lighting design and Silvia Aymonino for costume design.
In the leading roles we see Magdalena Risberg as Violet, Per Lindström as Alfredo and Gabriel Suovanen as Giorgio.
La Traviata
Music: Giuseppe Verdi
Libretto: Franceso Maria Piave
Swedish text: Mira Bartov
Artistic team
Conductor: Eric Solén
Direction, scenografy, lighting design: Linus Fellbom
Costumes: Silvia Aymonino
Masks and wigs: Therésia Frisk
Some members of the ensamble will be performing at Culture on Campus.