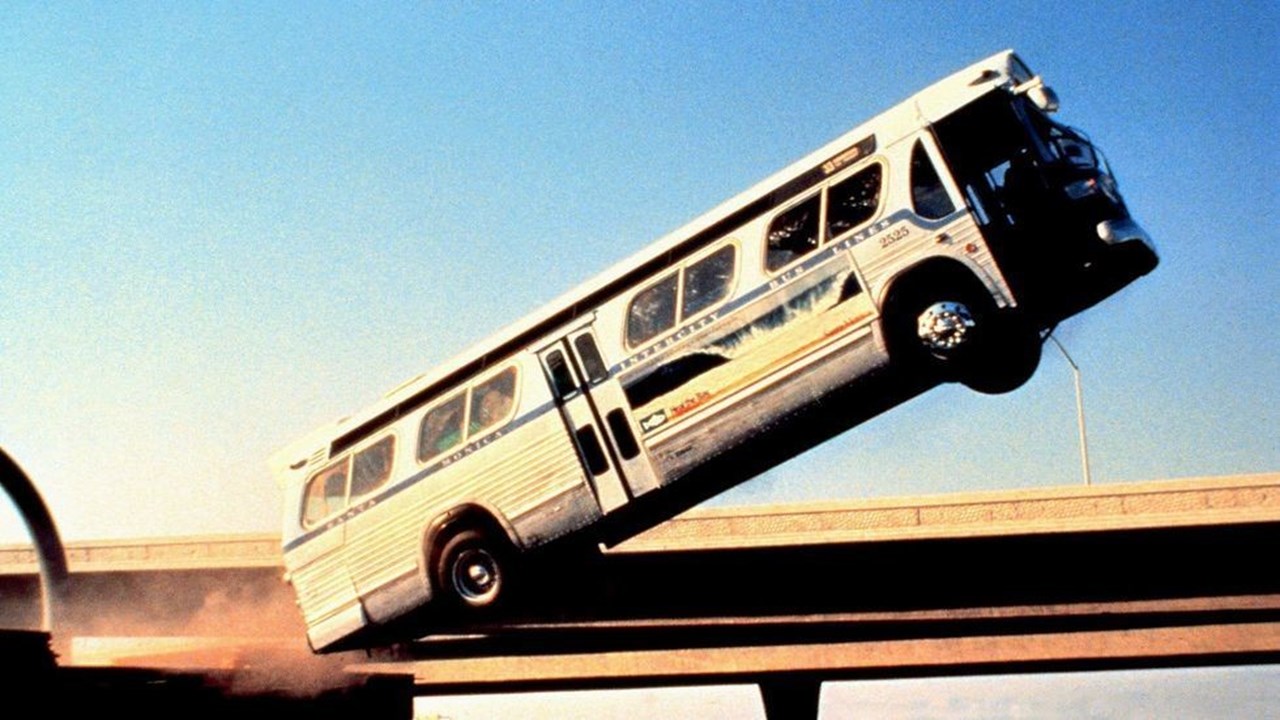 Art Friday and Hollywood Physics!
Friday 22 February, 2019
at 17:00 - 21:00
Art Friday with art, Hollywood Physics and a guest DJ. Free admission, the bar opens at 17.00.
At 18:00 you are invited to Hollywoodfysik with Patrik Norqvist, Senior Lecturer in Physics at Umeå University, acknowledged for his pedagogical work and popularization of Physics and well-known from various tv-shows. The event is a part of the programme in conjunction with Bildmuseet's current exhibition Entangle / Physics and the Artistic Imagination. (Language: Swedish)
DJ this evening is the musician Hilda Heller. She creates dark pop and performs after two critically acclaimed solo EP:s with the band Blodet. This Art Friday, she will play Tom Waits, PJ Harvey and other beautiful dark music.
At 19:00 you can join a guided tour in English in the exhibition "Entangle / Physics and the Artistic Imagination" if you wish. Please bring your English-speaking friends.
Hollywood Physics
Patrik Norqvist, Senior lecturer in Physics
In the world of films, especially in action movies, everything seems to be possible. Car jumps, bullets get crooks to fly and weapons roar in space when you see the laser light pass by. But how does it work in the real world? In his humorous show at Bildmuseet, Patrik Norqvist compares Hollywood's homemade Physics with the Physics of the real world. Film clippings will be mixed with his own filmed material and pedagogical explanations. (Language: Swedish)
Patrik Norqvist is a Senior Lecturer at Umeå University and doing his research in the field of Space physics. He has received several pedagogical prizes for his entertaining way to raise interest for Physics. Except for the Hollywood Physics shows, he is also an author of popular science books and has participated in TV shows like, among others, Boston Tea party, Breaking News, Plus, Smartare än en femteklassare och Hela kändis-Sverige bakar.