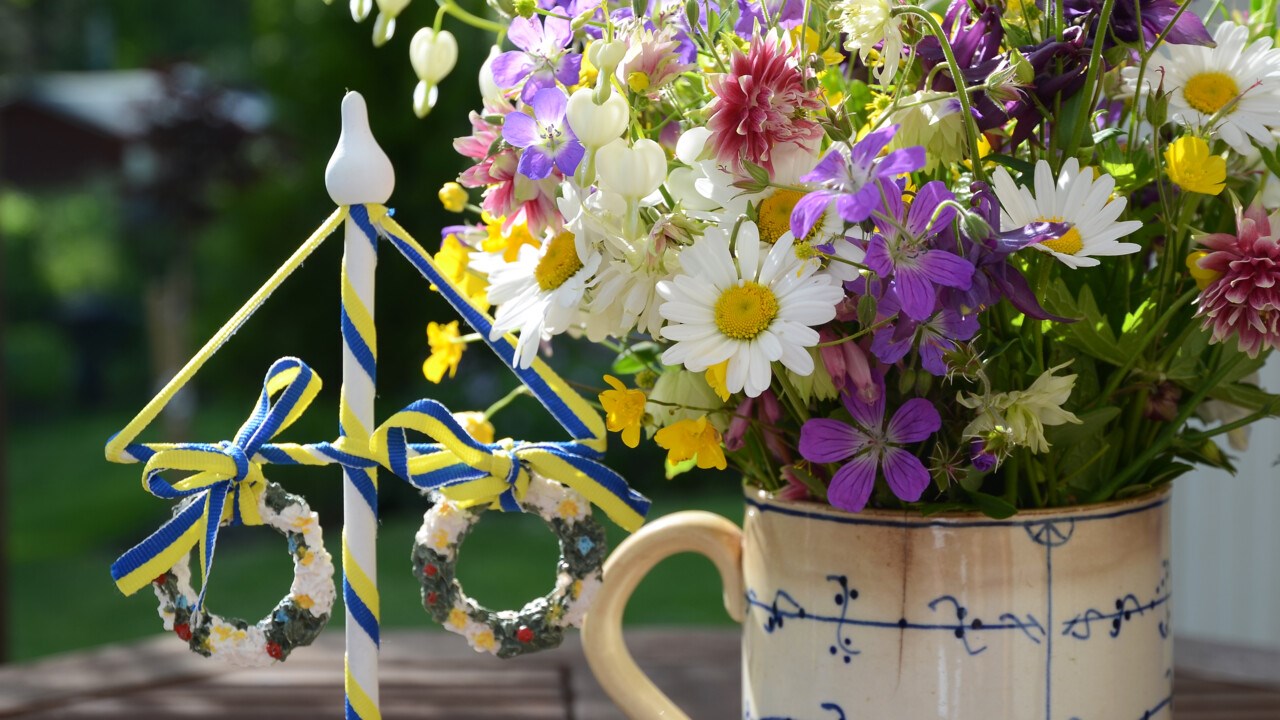 Digital summer networking event for international contact persons
Friday 12 June, 2020
at 13:00 - 14:00
Welcome to a digital summer networking event with international contact persons at Umeå University.
Due to the current situation, we are inviting you to a digital summer event. We will briefly inform about activities that were carried out in the spring and talk about preparations for the fall. We are happy to receive questions in advance that you would like to discuss. Include them when you sign up.
Sign up no later than 11 June. The meeting will be in Zoom.