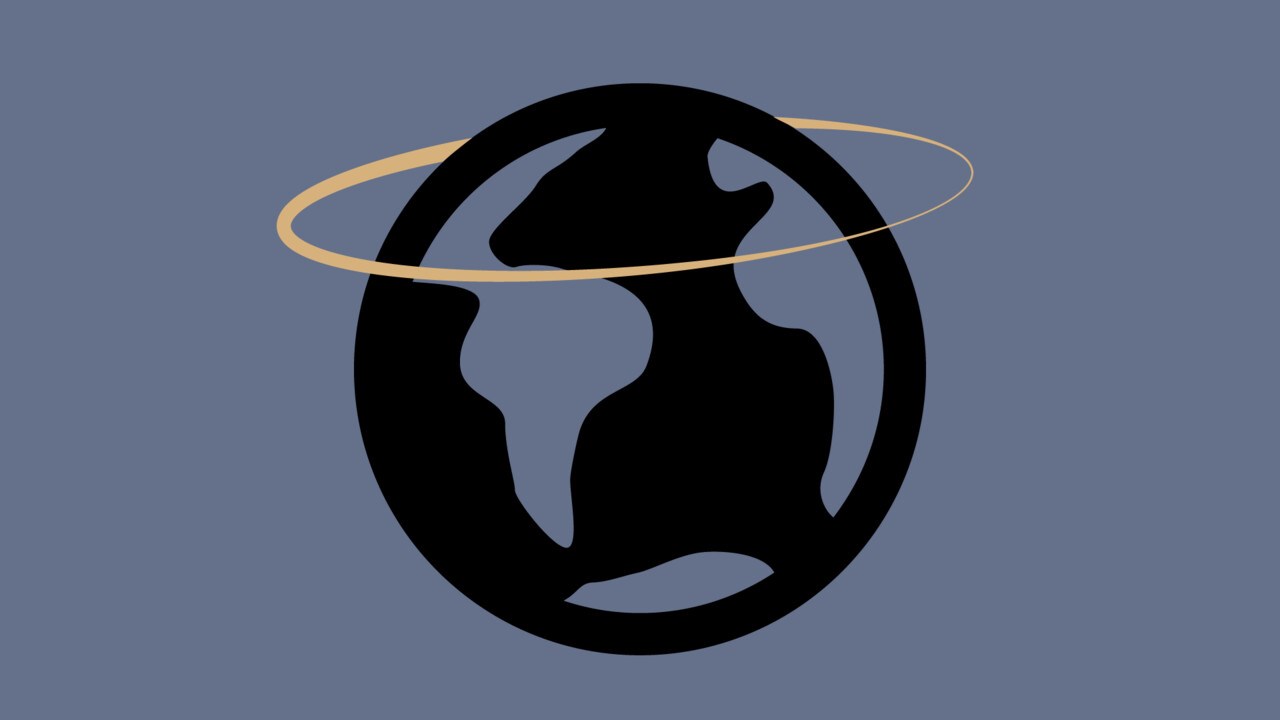 EU Arctic Forum
Thursday 3 October, 2019
at 09:00 - 18:00
Students and staff at Umeå University have the opportunity to participate in the EU Arctic Forum on October 3. The meeting is co-organised by Sweden and the EU. Foreign Minister Margot Wallström will be hosting together with Federica Mogherini, the EU's High Representative for Foreign Affairs and Karmenu Vella, EU Commissioner for the Environment, Maritime Affairs and Fisheries.
Researchers, students, businesses, municipalities, representatives of the Arctic regions, EU representatives and various government representatives are invited to the meeting.
More about the meeting on the EU website
You must register to participate.
It is important that you arrive well in advance of the meeting as a security check will vbe carried out at the entrance. A prerequisite for attending the meeting is that you can be in attendance from 9:00 when it starts to at least 12:30 when there is a lunch break.
Register form: Register by September 9 to attend the meeting