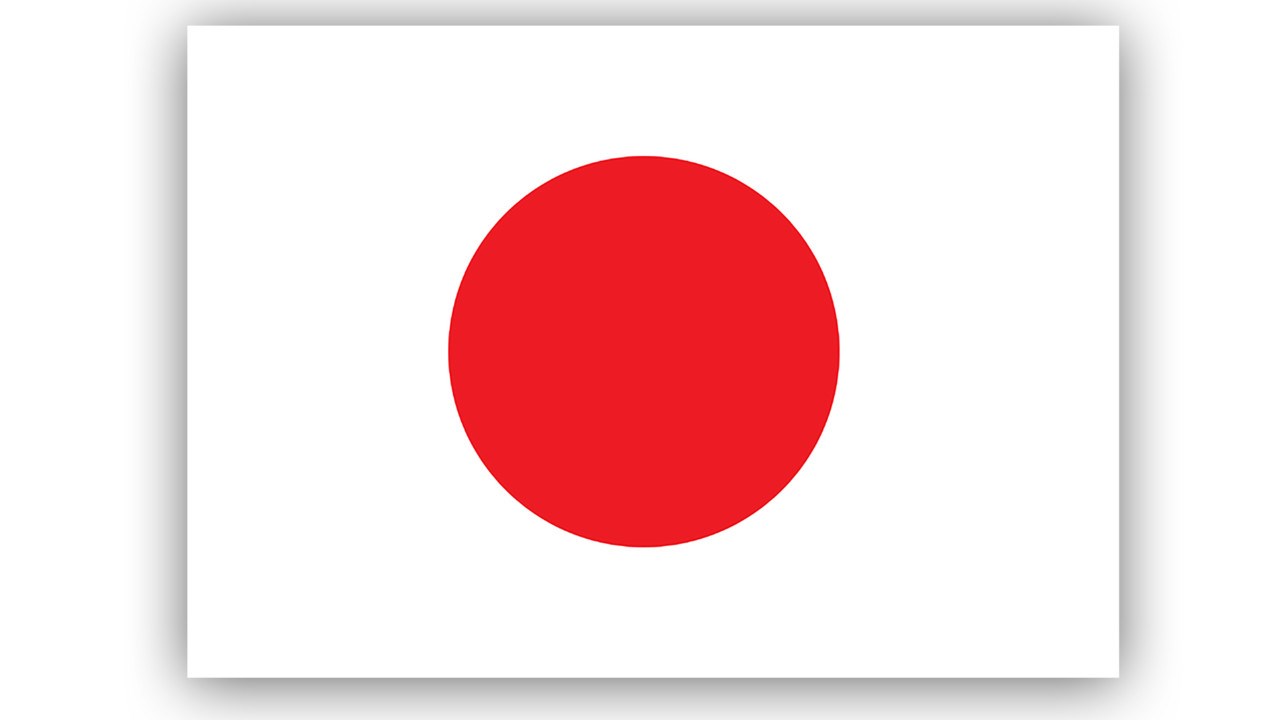 Gender, Policy and Family Formation in the 21st century Japan
Friday 11 January, 2019
at 13:00 - 14:00
4th floor, The Seminar Room Fatmomakke, Northern Behavioural Sciences Building
Gender, Policy and Family Formation in the 21st century Japan
The demand for further expansion of women's participation in the workforce has become an increasingly pressing issue in 21st century Japan due to the country's shrinking labor force and economy. How will gender relations and family behavior be affected by the increase in female labor force participation? How can policies effectively support these changes and help structuring Japan's new social model? This paper will address the issue of gender gaps in economic opportunities and the latest policy initiatives on gender and family formation in Japan. The paper will also show demographic evidence on the emergence of new family patterns in Japan and discuss its relationship to Japan's gender role shift.
Bio
Setsuya Fukuda is a Senior Researcher at National Institute of Population and Social Security Research, where he conducts demographic research on the inter-relationships between gender, family formation and family policy. He received his B.A., M.A. and Ph.D. in economics from Meiji University. After his graduate study, he worked as a researcher at Max Planck Institute for Demographic Research in Rostock, Germany in 2008-2011. In 2011-13, he worked in the government as an expert officer in the Ministry of Health, Labour, and Welfare to help analyzing governmental statistics. In 2014-15, he won Abe fellowship, and conducted a US-Japan comparative study on educational differentials in marriage at the Center for Demography and Ecology, University of Wisconsin-Madison. His current research focuses on gender role division, educational assortative mating and fertility in international comparative settings, looking, in particular, at how Japan's gender structure is going to change in relation to population decline and new family policies developed in "Abenomics".
This is a joint seminar organized by Department of Sociology and Centre for Demographic and Ageing Research (CEDAR).