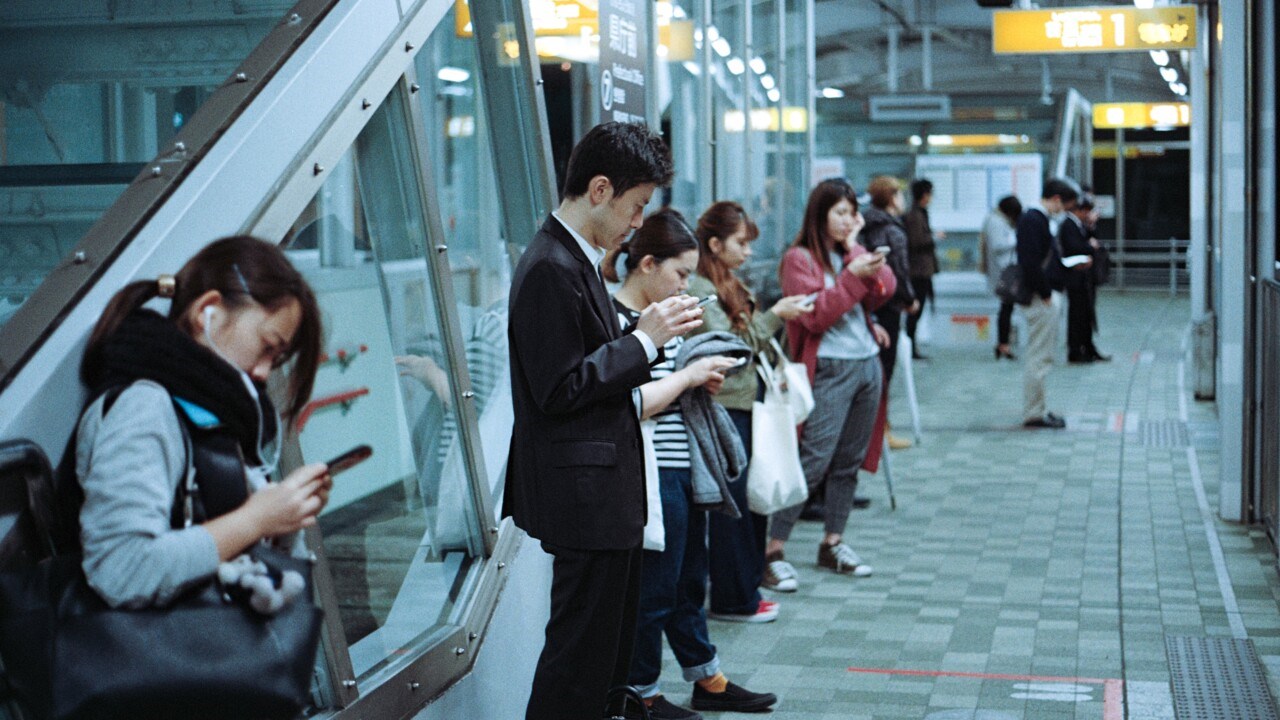 GRADE symposium
Tuesday 17 September until Friday 20 September, 2019
at 17:00 - 12:00
Engeltofta just outside of Gävle, Sweden
GRADE symposium:
Rethinking and Reinventing Learning, Education, and Collaboration in the Digital Age - From Creating Technologies to Transforming Cultures
The symposium "Rethinking and Reinventing Learning, Education, and Collaboration in the Digital Age — From Creating Technologies to Transforming Cultures" will explore design opportunities and design trade-offs and discuss design strategies that are expected to systematically and proactively increase digital technology's contributions to learning and collaborating. It will bring together representatives from different disciplines, from different countries and from different constituencies (researchers, teachers, and practitioners).
The symposium is completely free (travel, hotel, food and participation) for participants in the GRADE-graduate school. This includes the PhD-students (full and affiliated), their supervisors, the advisory board, and the board. Other participants have to cover their travelling costs, but the hotel, food and participation is free of charge.
Invited speakers
Netta Iivari – University of Oulo
Anders Mörch – Oslo University
Isa Jahnke – University of Missouri
Uta Wilkens – Ruhr-Univerität Bochum
Teemu Leinonen – Alto University
Gerhard Fischer – University of Colorado
Further information
https://graderesearch.umu.se/conference2019/
Registration
https://graderesearch.umu.se/event/rethinking-and-reinventing-learning-education-and-collaboration-in-the-digital-age-from-creating-technologies-to-transforming-cultures/
The participation is limited to around 60 participants which means that we cannot guarantee your participation. We will let you know if you have been accepted to participate.
Welcome!