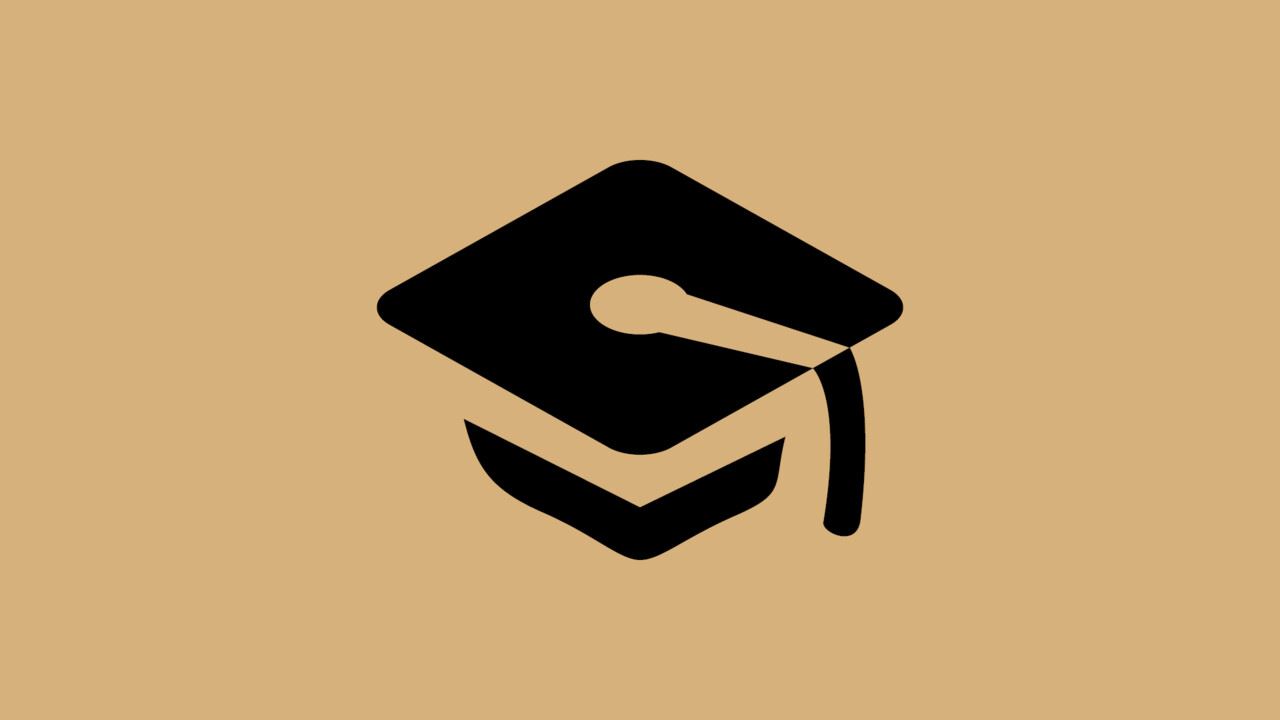 Graduation Ceremony for international master's programmes
Friday 28 May, 2021
at 13:00 - 14:30
On Friday 28 May, Umeå University will hold a ceremony to honour graduating students of International Master's Programmes. Sign-up is required.
Date: Friday 28 May
Time: 13:00–14:30, approximately.
Location: online.
Registration for the Graduation Ceremony opens late March/early April and closes in the beginning of May. All students eligible to be celebrated at the ceremony will receive an invitation by email.
The ceremony will air live.

More information to come. Please save the date!