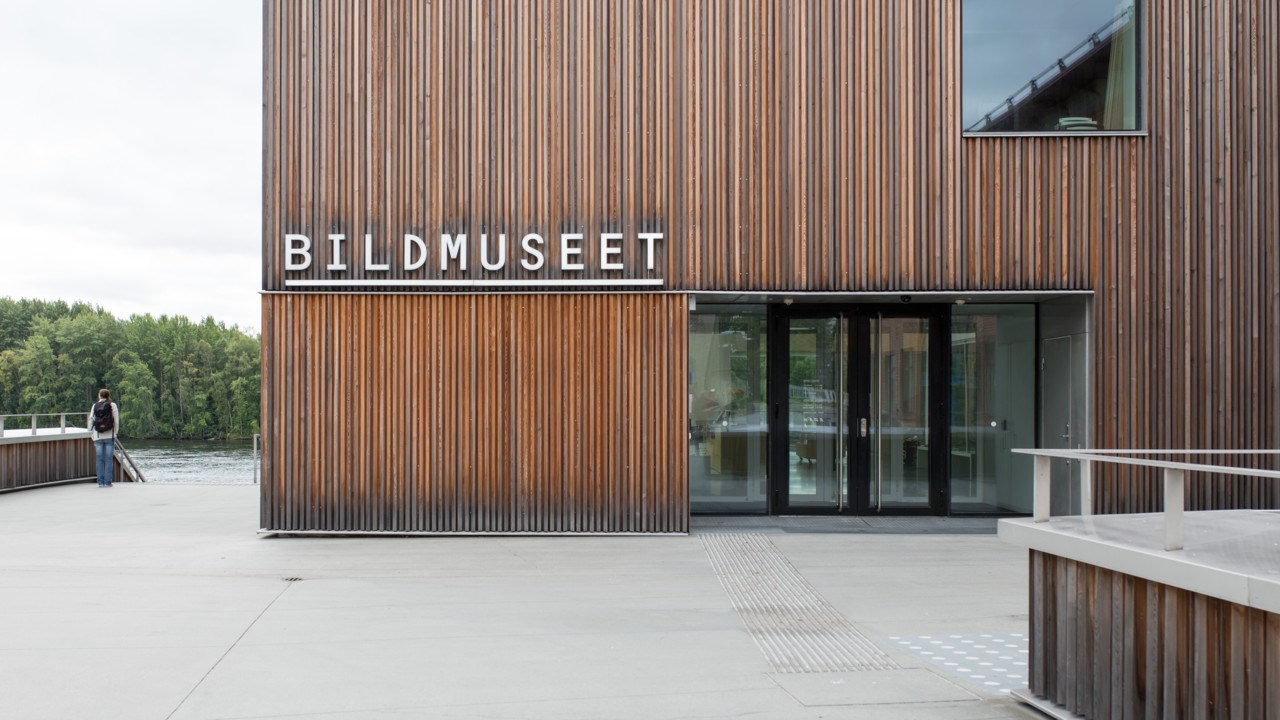 Guided Tour by Graduate Students
Sunday 19 May, 2019
at 14:00 - 15:00
Newly graduated artists from Umeå Academy of Fine Arts present their exhibition "Meanwhile / Umeå Academy of Fine Arts." Last chance, this is the last day of the exhibition! (Language: Swedish and English)

In stories, the word 'meanwhile' transfers us to an event taking place at the same time but in a place offset from the main event. Meanwhile is a signal to raise our attention. We are transported to this other place because what is about to happen there will soon have an impact on the development of the story.

Participating artists: Martin Arvidsson, Johannes Blomgren, Jonas Börjesson, Laura Cemin, Siri Elfhag, Adrián Espinós Ferrero, Moa Gustafsson Söndergaard, Jonne Hansson, Agatha Lewandowski, Ingvild Melberg Eikeland, Ingeborg Paulsrud, Alex Rosa, Sally von Rosen, Linda Samuelsson and Peter Stridsberg.

Read more about the "Meanwhile" exhibition.