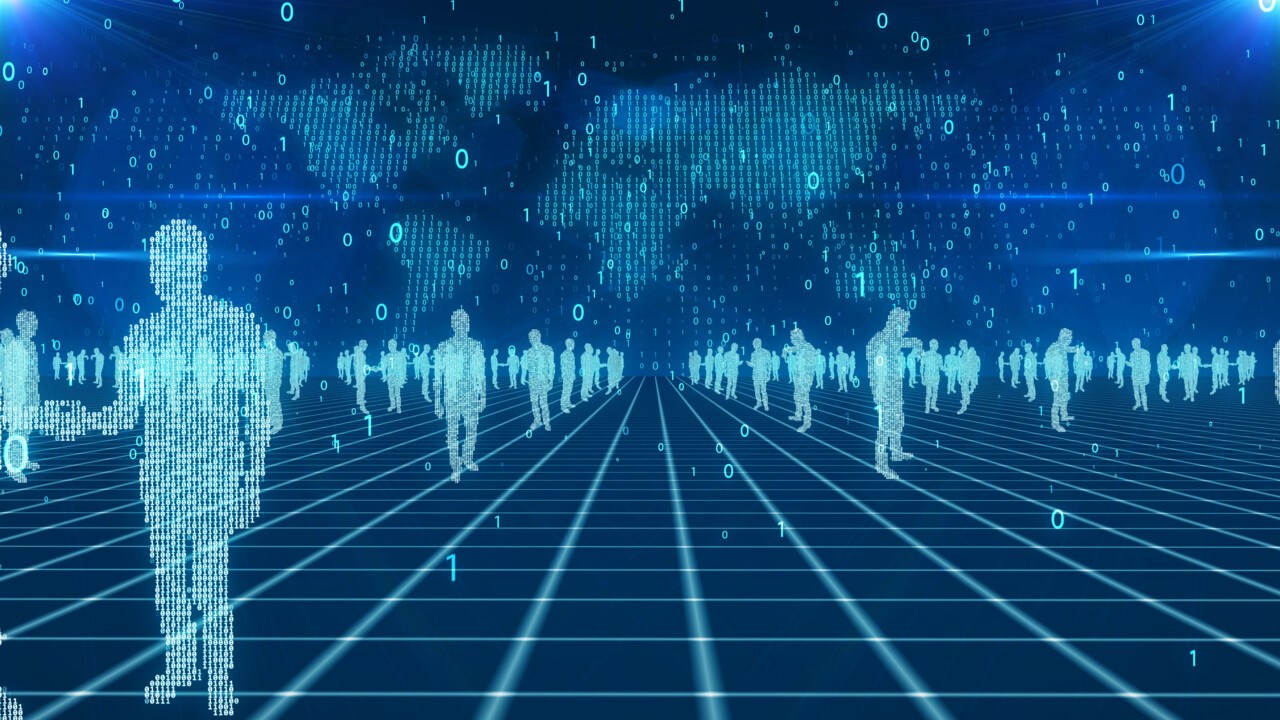 Open Data from a researcher's perspective
Thursday 25 February, 2021
at 13:00 - 16:00
Promoting access to research data can be of great importance to further research. This conference focus on issues that concern open data, touching on topics such as:
Why sharing data is important
When to limit availability
Where and how to make research data available.
Conference language: English, possible to ask questions in Swedish
Organizer: Karlstad university
Anna Dreber Almenberg, Professor of Economics at the Stockholm School of Economics & Member of the Young Academy of Sweden.
Sanja Halling, Senior Research Officer, Swedish Research Council.
Gustav Nilsonne, PhD, researcher in Neuro- and Metascience, Karolinska institutet.
Stefan Nylinder, PhD, Research Data Advisor, Swedish National Data Service.