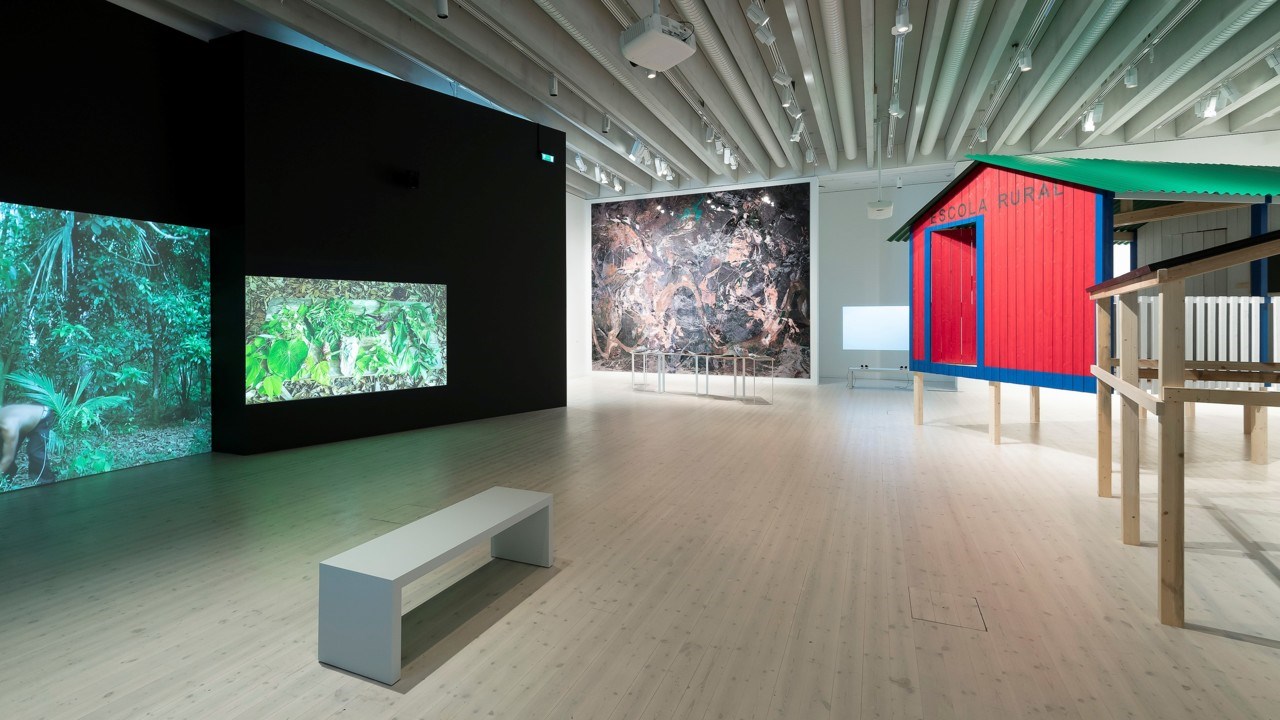 Post-Industrial Landscapes
Sunday 21 October, 2018
at 14:00 - 15:00
Lecture by researcher
Alejandro Haiek / Post-Industrial Landscapes: A look into diverse ecology and cooperative urban re-engineering.
Welcome to an open Sunday lecture by Alejandro Haiek, Umeå School of Architecture, Umeå University. This event is a part of the programme in conjunction to Bildmuseet's exhibition Eco-Visionaries. Lecture language: english. Free admission.
Alejandro Haiek is an architect and a lecturer at the Umeå School of Architecture. In collaboration with diverse arts groups, urban activists and grassroots movements he created The Public Machinery, a series of participatory projects focused on the democratization of the urban soil and the resuscitation of inactive and non-regulated landscapes. Haiek is one of the founders of Lab.Pro.Fab.
The works in the Eco-Visionaries exhibition present alternative approaches to, and ideas about the relationship between human beings and the environmental, social and mental ecologies – systems that are intrinsically linked and interactive.
A programme of open lectures, seminars and film screening is offered in conjunction to the exhibition, of which this event is a part.
Bildmuseet, Umeå universitet
info@bildmuseet.umu.se
090-7867400
www.bildmuseet.umu.se