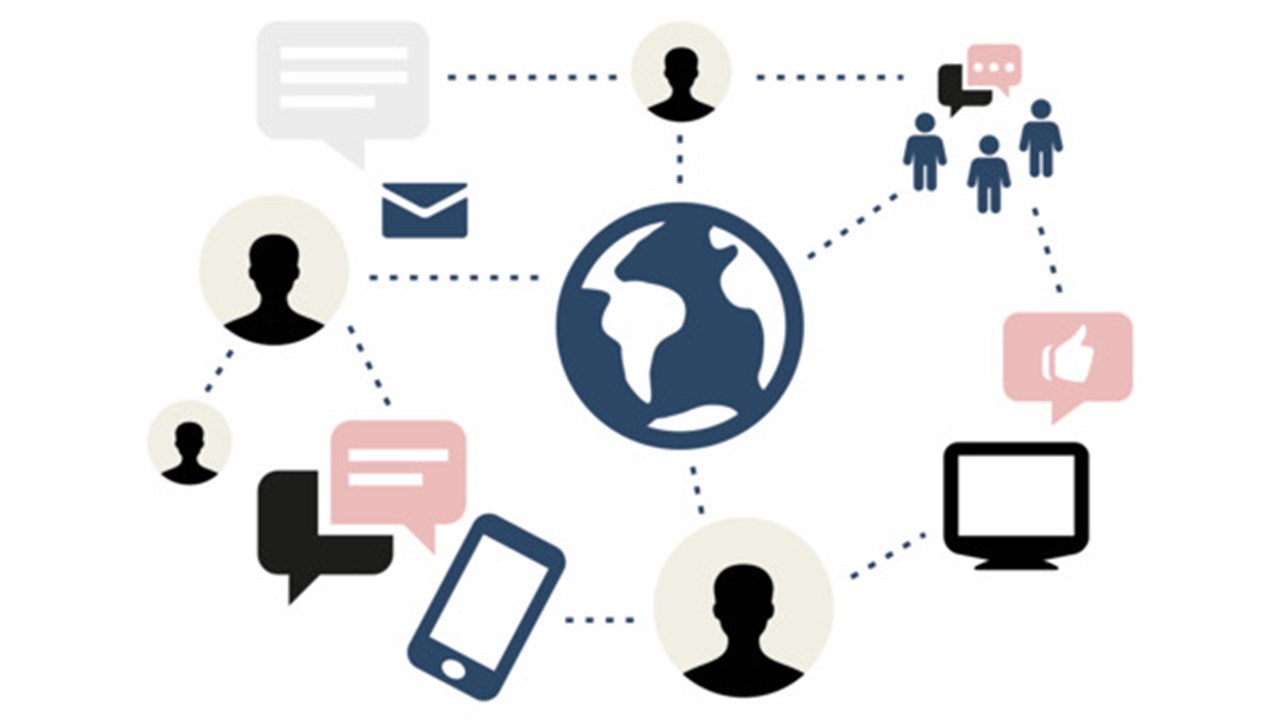 Collaboration day 26 March
Thursday 26 March, 2020
at 13:00 - 16:30
Level 5, Tornet, Social Science building
Programme:
13:00-16:30 Collaboration fair
Are you thinking about a subject for your thesis? A place for an internship? Or maybe a future workplace? Our exhibiters want to meet you! Come to our fair at Tornet, level 5.
Our exhibiters:
Wikimedia Sverige
Uminova Innovation
Skolinspektionen
Migrationsverket
Piteå kommun
Röda korset – Umeå kretsen
Funktionsrätt Umeå
Region Västerbotten
Studiefrämjandet Västerbotten
Myndigheten för samhällsskydd och beredskap
BRIS
Studieverkstaden UB
Umeå studentkår
Nordpol
13:15-16:05 Information session with our exhibiters
Do you want to learn more about a certain exhibiter? Many of them will give a 20 minute information speech about their workplace. Several of the speakers are alumni from our department.
Schedule:
Time Room: S505 Room: S506
13:15-13:35 Uminova innovation Studieverkstaden UB
13:45-14:05 Funktionsrätt Umeå Röda korset
14:15-14:35 Piteå kommun Migrationsverket
14:45-15:05 Masterprogramme Wikimedia Sverige
15:15-15:35 Region Västerbotten Skolinspektionen
15:45-16:05 Bris MSB

13:00-16:30 Study guidance and information
Are you studying a single course and would like to receive more information about our programmes? Or is it time for your graduation and you are curious about our master programmes? Come and visit us! Our staff will help you.
13:00-16:30 Fika-with-a-researcher in our Research Corner
We offer all our visitors coffee or tea in our Research Corner. In the corner you can ask our researchers and PhD students about their latest research. We will also exhibit doctoral theses and recent publications written by researchers at the department.