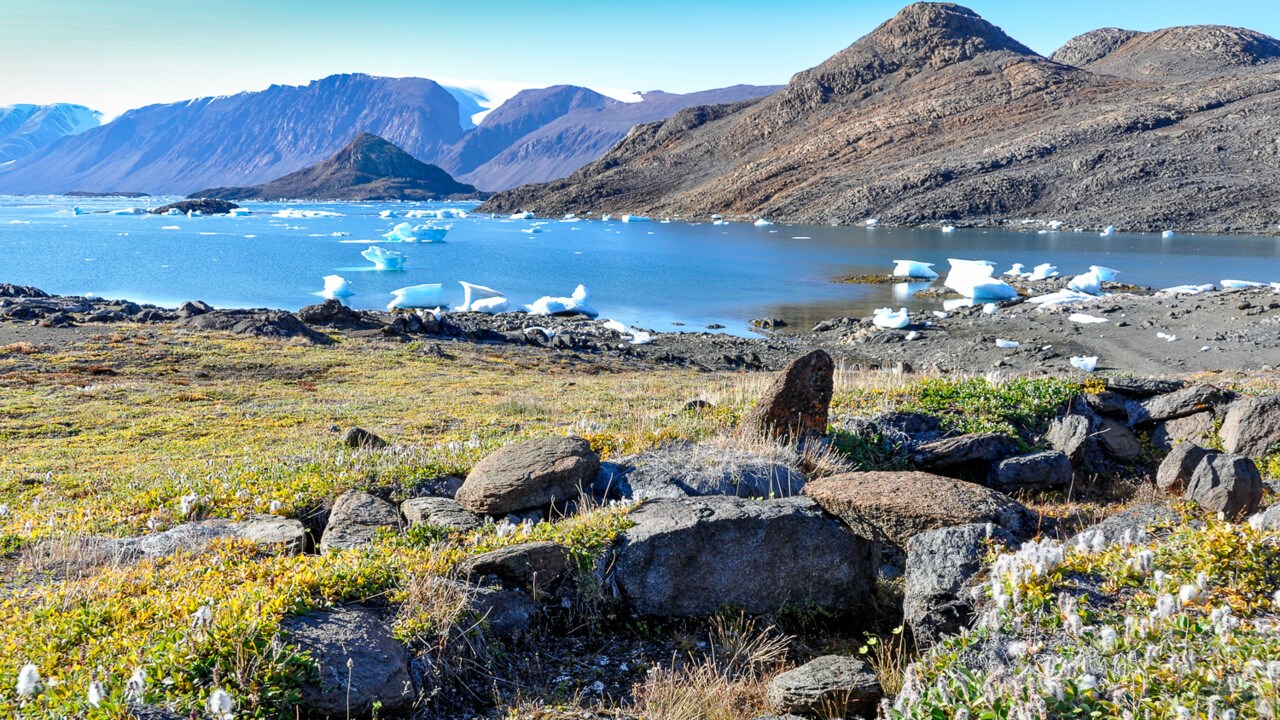 System Analysis Thinking for Arctic Sustainability
Thursday 20 August, 2020
at 10:00 - 12:00
System level thinking is a way to understand how the different disciplines effect a system, life cycle assessment (LCA) is one of the tools used for system level thinking in order to assess the environmental impacts of a service or product to achieve its sustainability while ensuring the minimum impacts on the environment. LCA is internationally used in various fields for achieving the different sustainable development goals (SDGs).
In view of the increasing concerns about Arctic sustainability, the aim of this workshop is to introduce what is system analysis thinking, LCA and how it can be used in different research areas related to Arctic region. This will be done through a one day workshop where system analysis thinking and LCA will be introduced along with their different applications and possible areas of implementation related to Arctic.
Targeted audiences: postgraduate students, academics and interested stakeholders in Arctic region.
More information: http://sri.chem.umu.se/arctic-workshop/
The workshop will be organised online. Please register (latest on the August 19) here: https://www.umu.se/en/chemical-biological-centre/kbc_events/registration-arctic-workshop/
The registered participants will receive the link to the online meeting.
Agenda
10.00 – 10.05 Welcome and Introduction
Dalia Abdelfattah, event coordinator
Mats Tysklind, Sustainable Resources and Innovation Platform leader - Professor - Department of Chemistry - Umea University
10.05 – 10.25 System analysis thinking and Arctic needs, challenges and opportunities
Venkata Krishna, Assistant Professor - Department of Chemistry - Umea University (15 min presentation, 5 min Q &A)
10.25 – 10.45 Sources, trends and impacts of Arctic contaminants
Terry Frank Bidleman, Professor of Environmental Chemistry, Department of Chemistry - Umea University (15 min presentation, 5 min Q &A)
10.45 – 11.05 Forest life cycle analysis network and potential arctic research
Dimitris Athanassiadis, Associate Professor, Department of Forest Biomaterials and Technology - Swedish University of Agricultural Sciences (SLU) (15 min presentation, 5 min Q &A)
11.05 – 11.25 Impacts of mining industry on North Sweden as part of the Arctic
Lars Lövgren, Associate professor, Department of Chemistry - Umea University (15 min presentation, 5 min Q &A)
11.25 – 11.45 Social aspects related to mining in Arctic
Kristina Sehlin MacNeil, Research fellow, Várdduo - Centre for Sami Research at Umea University (15 min presentation, 5 min Q &A)
11.45 – 12.00 Forest Based Biofuels for Arctic Marine Shipping
Dalia Abdelfattah, Postdoc Researcher , Department of Chemistry - Umea University (15 min presentation, 5 min Q &A)
Organizer: Sustainable resources and innovation platform (SRI)