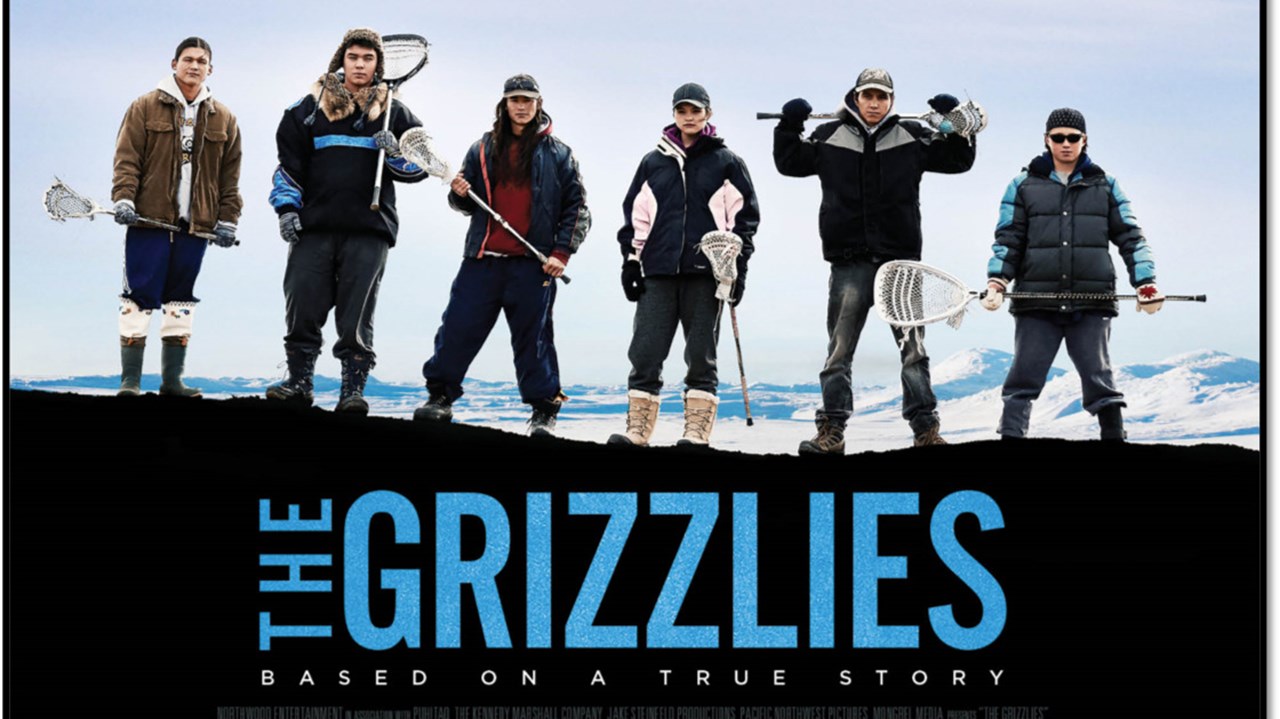 The Grizzlies
Wednesday 20 November, 2019
at 16:45 - 20:00
Welcome to a screening of the movie The Grizzlies and a discussion on Mental health in Northern communities.
About the movie:
The Grizzlies is based on the inspiring true story of the youth of Kugluktuk, Nunavut (Canada) - who were transformed by the power of sport, family, tradition, and community, and in turn, transformed their town with the highest suicide rate in all of North America into a model of hope and youth-led resilience.
Program:
16:45 – Welcoming fika
17:15 – Introduction remarks
17:20 – Screening of The Grizzlies
19:05 – Panel discussion:
Miranda de Pencier, Director/Producer of The Grizzlies
Anna Lembe and Emerald MacDonald, Inuit cast members
Petter Stoor, Sámi Norwegian National Advisory Unit on Mental Health and Substance Abuse
Margret Fjällström, Sami reindeer herder
Moderator: Lena Maria Nilsson, Co-Director, Vaartoe
20:00 – End of the event
Free event, but limited seats avalible. Register before November 6.
The evening is a collaboration between the Embassy of Canada to Sweden, Arcum, Vaartoe and Västerbottens museum.