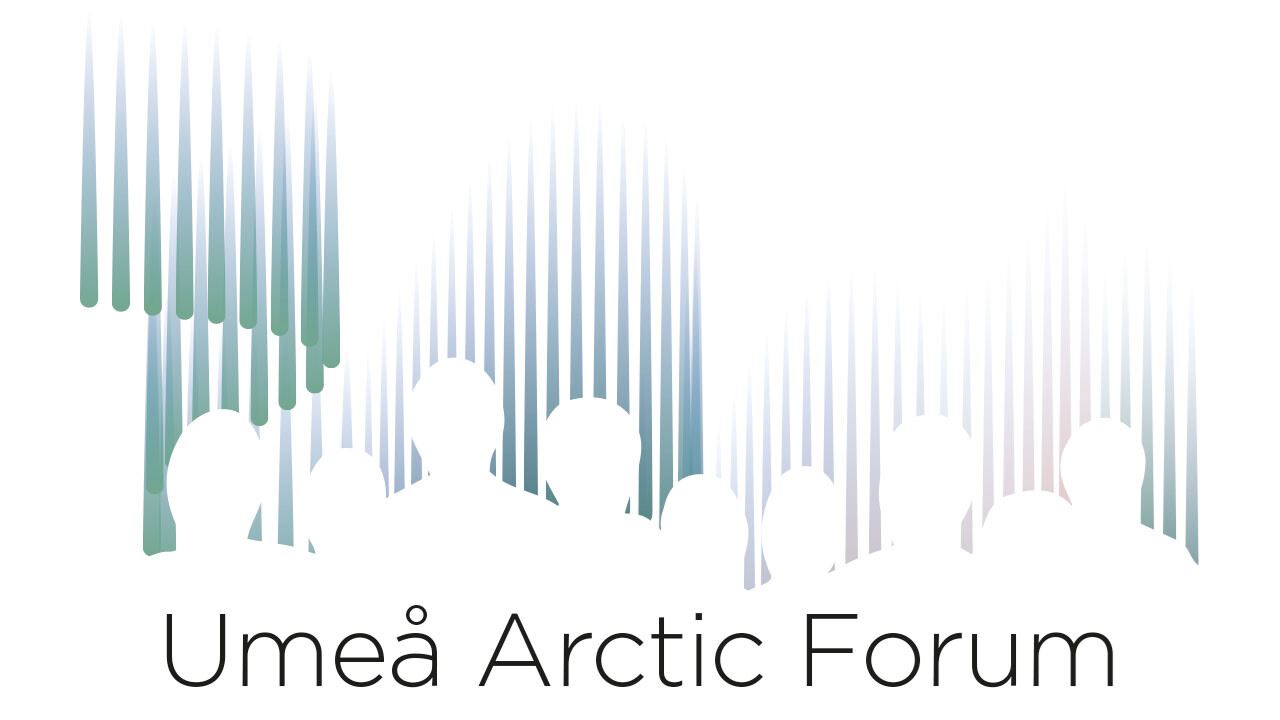 Umeå Arctic Forum
Friday 22 January, 2021
at 10:30 - 12:20
Please notice that the language of the presentations is Swedish and this site is for information about the event in English.
Umeå Arctic Forum (UAF) is held every year around Arcum's "birthday". The purpose is to discuss current Arctic issues and challenges together with decision-makers at national, regional and local leve; representatives of business and organizations and researchers from Umeå University. Carrying and recurring elements are Sweden as an Arctic country and the benefits and circumstances for research. The theme for this year's UAF is Sweden's new strategy for the Arctic region.
Umeå Arctic Forum
This year, the focus is on the new Swedish strategy for the Arctic region and the forum will be held in Swedish. Foreign Minister Ann Linde will present the strategy and two panels, Research and the Region, will comment their perspectives. Finally, the Foreign Minister will answer submitted questions, and there are opportunities to ask questions to panelists.
Program
10,30 AM Opening speech
Hans Adolfsson, vice-chancellor of Umeå University
10.35 AM Introduction
Peter Sköld, Professor, and former director of the Arctic Research Center at Umeå University
10.40 AM Presentation of Sweden's strategy for the Arctic region
Foreign Minister Ann Linde
Q&A
11.10 AM Comments on the strategy from different perspectives
Research
Polar Research Secretariat, Director Katarina Gårdfeldt
Science, Johan Olofsson, Professor of Ecology Umeå University
Social Sciences, Dieter Müller, Vice-Chancellor Umeå University
Q&A
Regional challenges - Regional development
Västerbotten Region, Regional Development Director Anna Pettersson
Västerbotten County Administrative Board, County Councilor Lars Lustig
Umeå Municipality, Chairman of the City Council, Marie-Louise Rönnmark
EU, MEP Erik Bergqvist
Sami society, Åsa Larsson Blind, vice-president of the Sami Council
Q&A
Kl. 12:15 Closing remarks
We hope that you have the opportunity to participate in this year's event which is located online and held in Swedish. Register your interest via the link below and we will send more information and a link before the event.
Please notice that the language of this event is Swedish.