Journal Intereconomics focus on FairTax research
In the May/June issue 2019, the journal Intereconomics presents FairTax research in its Forum section.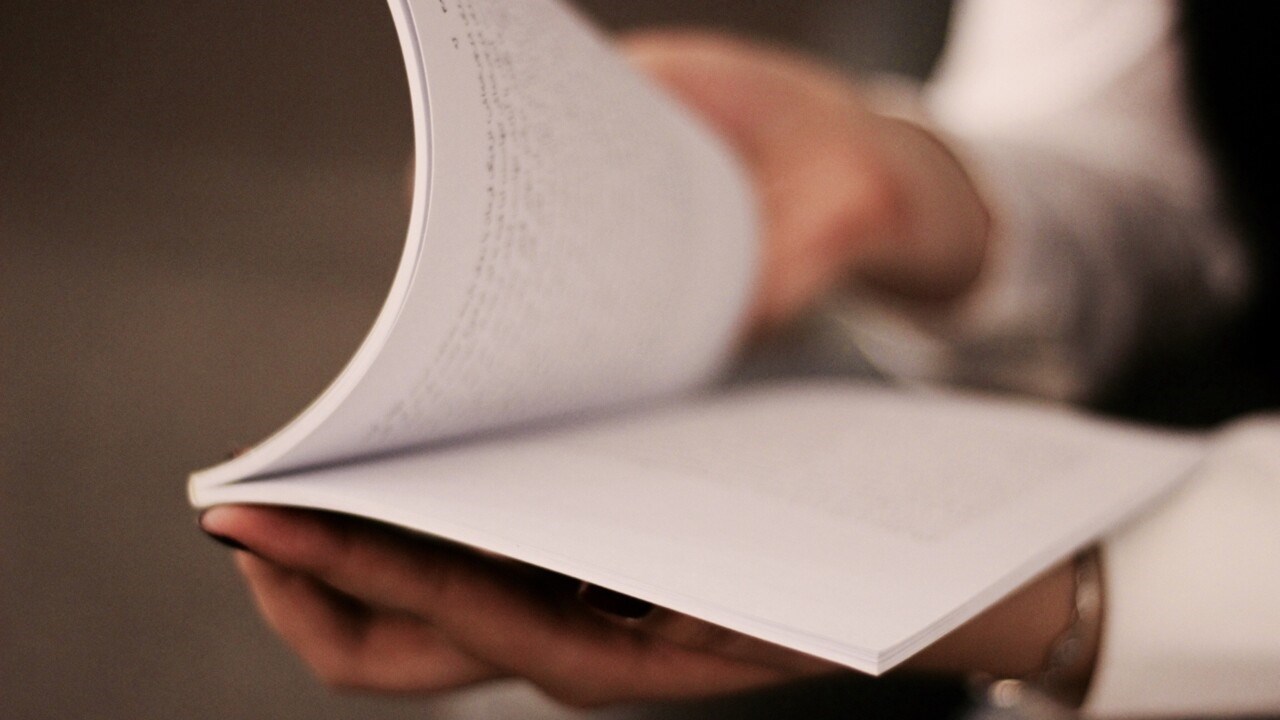 The journal presents FairTax research and policy recommendations based on structural problems that have been defined as tax sustainability gaps. Articles cover issues as the introduction of a CCCTB in the EU, gender aspects of taxation, cooperative compliance, the future of pension systems, sustainability in tax systems, and tax-based own resources for the EU budget.
Under this link you find the articles: https://archive.intereconomics.eu/year/2019/3/fair-and-sustainable-taxation-in-the-eu/