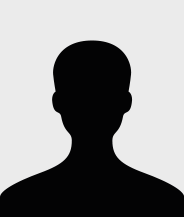 Jeanette Bröms
I help researchers by informing about funding opportunities and providing hands on support during application writing.
Works at
Universitetsledningshuset, plan 5, Universitetstorget 4/Petrus Laestadius väg
Umeå universitet, 901 87 Umeå
I work as a research coordinator with focus on Life Science. I support researchers who apply for external funding by providing hands-on support on their applications. In addition, I inform about research funding and answer related questions.
I worked as a microbiologist for 20 years and have previously performed research on bacterial secretion systems (T3SS, T6SS and Tat) at the departments of Molecular Biology and Clinical Microbiology, at Umeå University.
Research groups
Group member