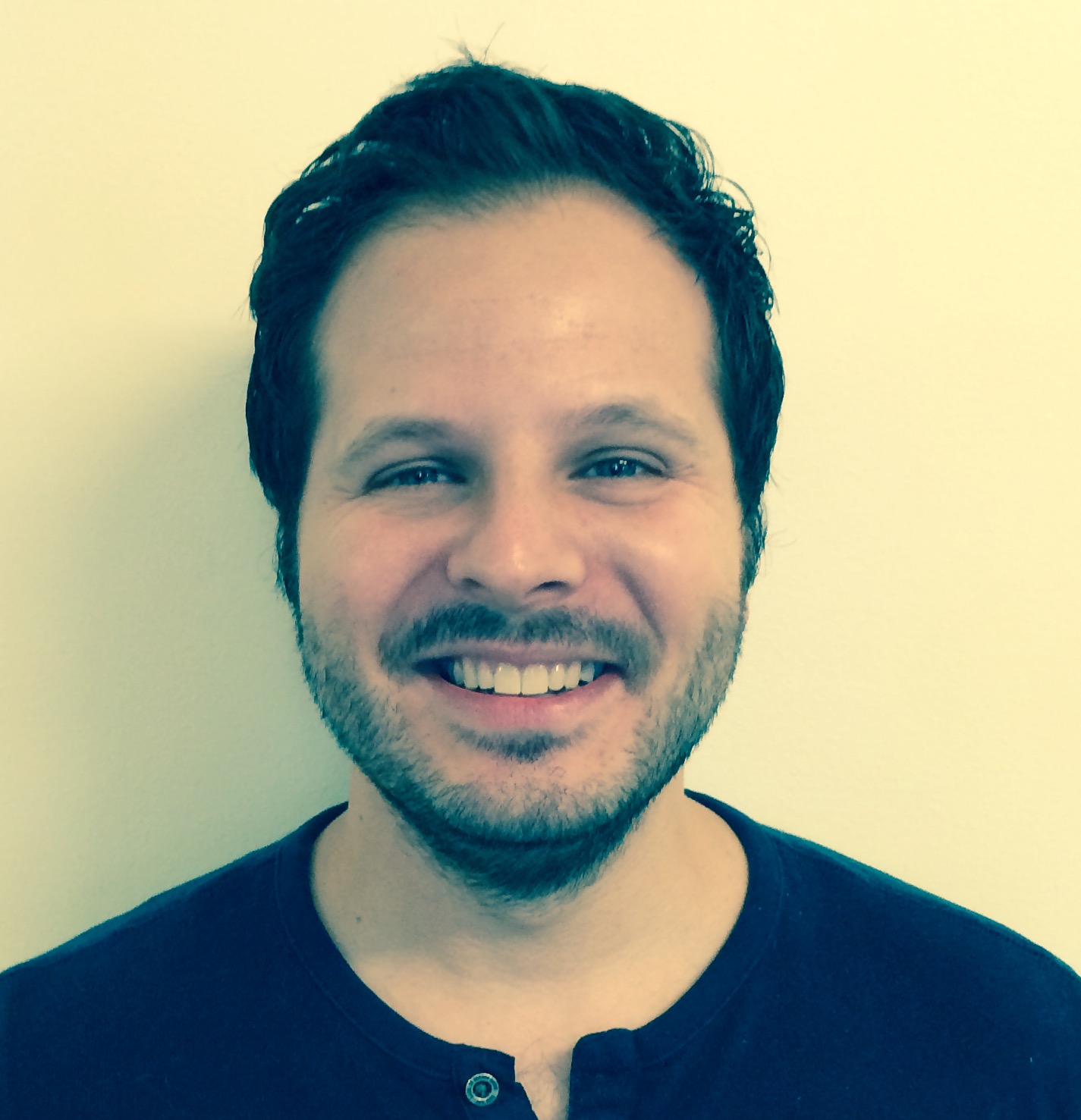 Jens Zamanian
My research is about quantum plasmas. I am also responsible for the internationalisation at the department.
Contact
Works at
Fysikhuset plan 3, Linnaeus väg 24, FA304
Umeå universitet, 901 87 Umeå
Research projects
28 April 2008 until 31 December 2010
During the spring 2020 I will be teaching a course in Classical Mechanics (given in Swedish). Recent years I have taught courses in quantum mechanics, solid state physics, and electrodynamics.