The Umeå University Alumni Network was an online portal for Umeå University alumni that could help maintain and grow connections between the University and its former students and staff.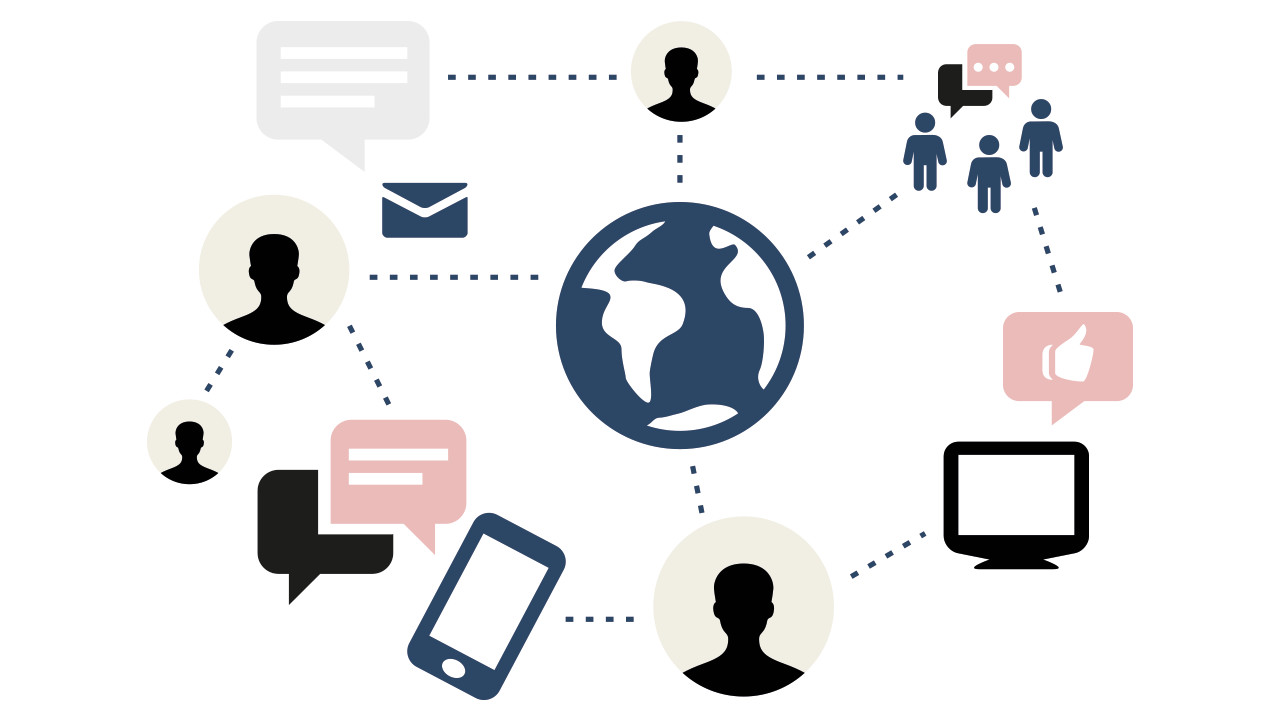 Illustration for network, networking.
Photo
The web based platform Alumni Net closed 31 March 2019. This means that from you will no longer be ab le to log in and update your profile or search for other alumni. Until further notice, you can use this form to tell us how you would like to stay in touch. We will notify you when there's a new platform available. If you have registered in the Alumni Net we will keep your contact information (until you tell us not to) and continue to stay in touch through e-mail, based on your preferences. For example, you can receive our newsletter, Think magazine and invitations to alumni events.

Alumni in over 100 countries are part of the alumni network. You can play an important role in helping Umeå University become a place where education, research and community engagement thrive. We will also stay in touch with alumni through email by sending:

• invitations to special events directed at alumni
• Think, a magazine for alumni and friends
• Alumni newsletter

We can also support you if you are planning reunions or want to start a local alumni group where you live.

If you have questions, please contact us.