The Department of Language Studies offers courses in Swedish catering for international students at Umeå University, from those who simply wish to acquire a basic level of Swedish during their stay in Umeå to those who need to meet the entry requirements for courses and programmes taught in Swedish.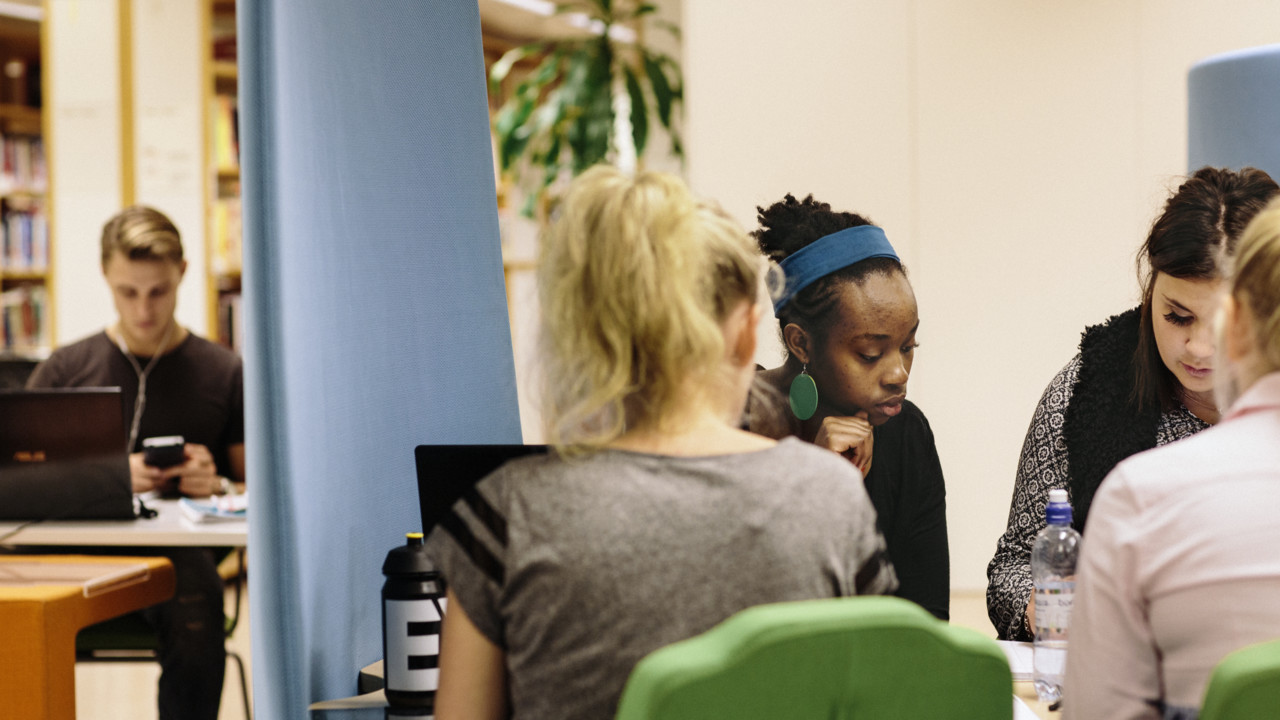 The courses are open to all international students, which includes students under formal exchange agreements and students in degree programmes.
Any enquiries regarding entry requirements, the application process, course content, timetables, admission tests etc., please fill out the contact form below.