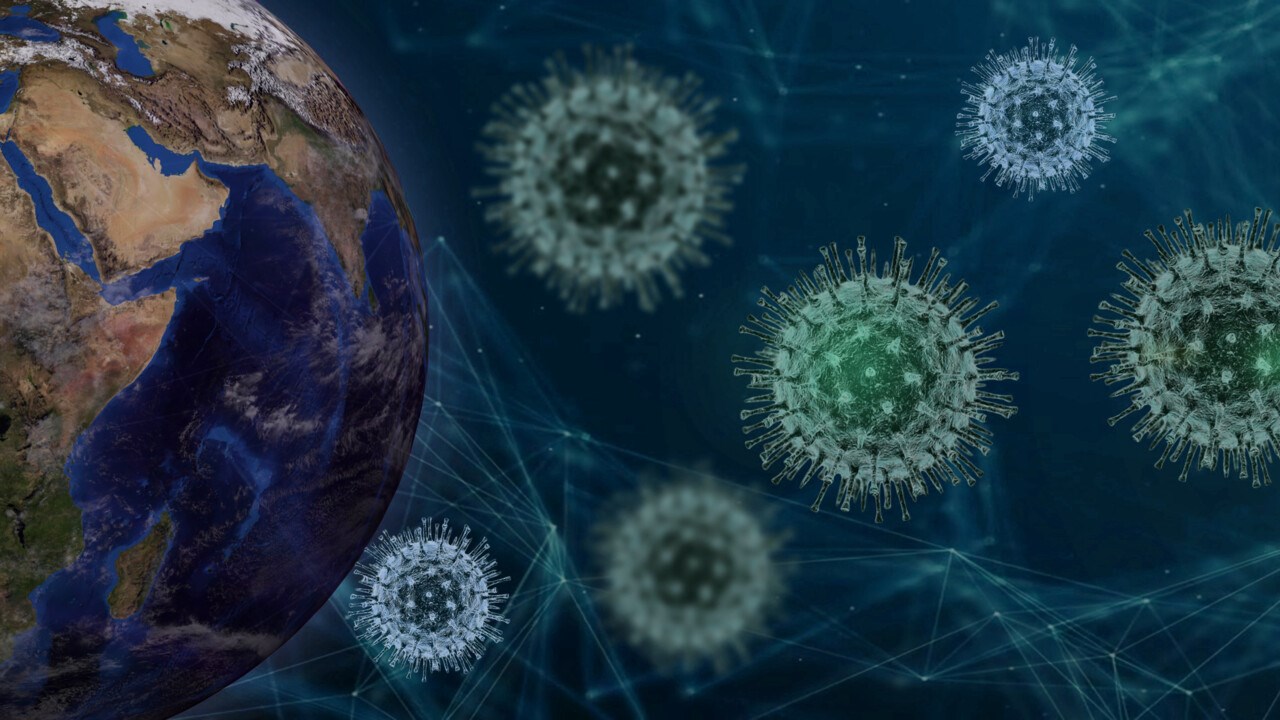 COVID-19 - from vaccine strategies to effects in developing countries and green recovery
Wednesday 5 May, 2021
at 10:00 - 12:15
The symposium highlights new research on the pandemic from an international perspective. The lens is interdisciplinary and takes a broader perspective on the pandemic to show how different parts of our society are connected, in the same way as the sustainable development goals. In the panel discussion that follows the symposium presentations, the transformation to a more sustainable society is discussed from this interdisciplinary angle, touching on goal conflicts and synergies.
Spread of COVID-19 & weather conditions
Rachel Lowe, Associate Professor, London School of Hygene & Tropical Medicine
Vaccination strategies
Tom Britton, Professor, Stockholm University
The effects of the pandemic on food security in developing countries
Shouro Dasgupta, Researcher, Fondazione CMCC
Elizabeth Robinson, Professor, University of Reading
Positive effects of pandemic measures on the spread of dengue
Hasitha Tissera, MD, Ministry of Health, Sri Lanka
Post-pandemic green recovery
Torben Königk, PhD, Swedish Meteorological and Hydrological Institute (SMHI)
Moderator: Joacim Rocklöv och Henrik Sjödin
Read more about the event in this article
Before the symposium, a link with more information about how to participate digitally will be sent via e-mail.