CANCELLED! Presentation of Electron Microscopy and Biochemical Imaging
Tuesday 17 March, 2020
at 12:00 - 13:00
Cancelled! New date will be announced later!
Linda Sandblad will have a short presentation of the Umeå Core Facility for Electron Microscopy (UCEM) and Biochemical Imaging Centre Umeå (BICU) facilities, possibilities and services of the KBC infrastructure. After the presentation there is plenty of time for discussions.
Arranged by: KBCon
More information and registration form. Deadline for registration 13 March at 14:00.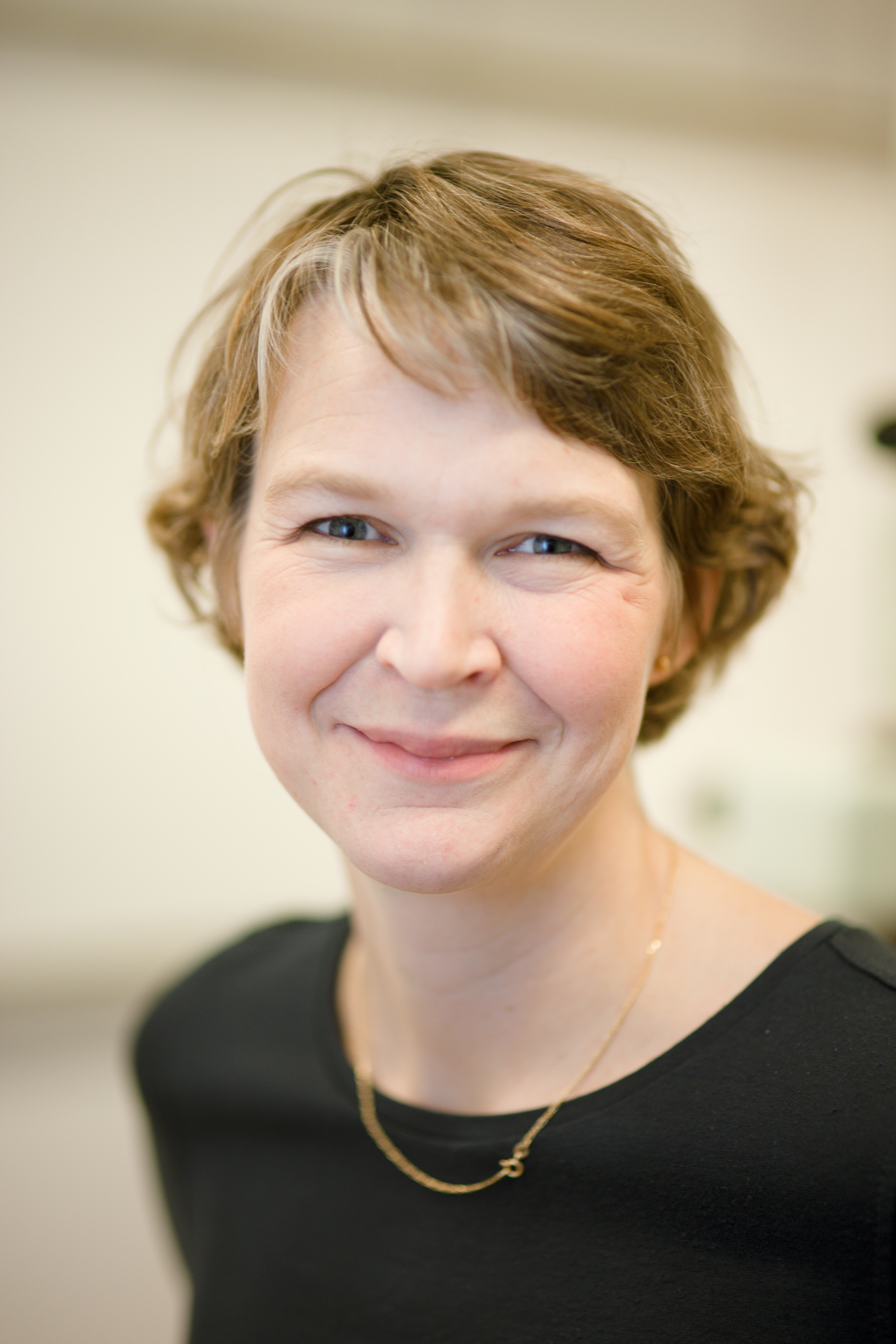 Speaker
Linda Sandblad
Senior research engineer
Read about Linda Sandblad