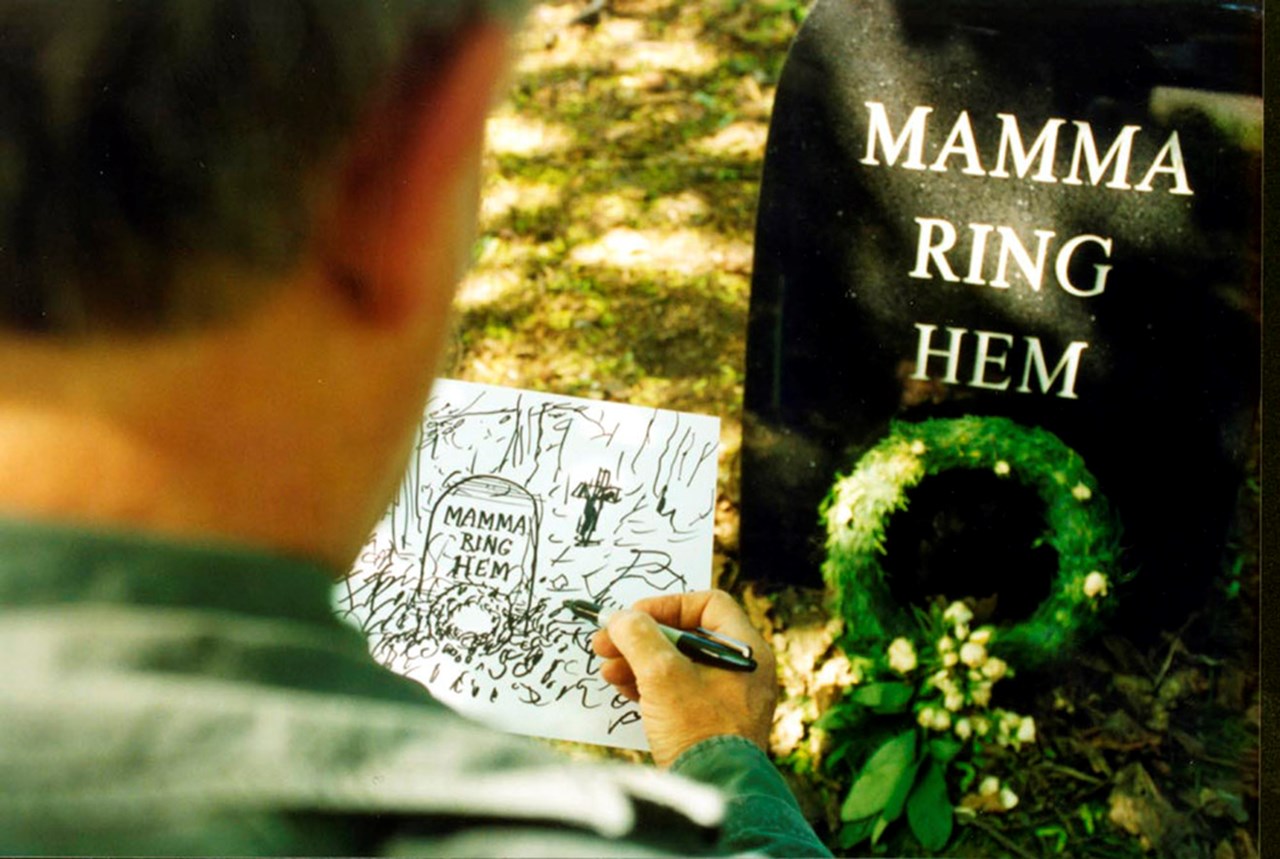 Film: Med kameran som tröst
Sunday 14 April, 2019
at 14:00 - 15:00
Film screening in conjunction with Bildmuseet's new exhibition Carl Johan De Geer / The Big Misconception. Free admission. Film language: Swedish.
MED KAMERAN SOM TRÖST, DEL 2 (2004, 76 min)
BY CARL JOHAN DE GEER
A young man who reads to much becomes a motorcycle fan, then a photographer, then a left-wing activist. Middle-aged and disillusioned, he launches an ambitious project: examining his Manhattan books in great detail to discover where mankind's thinking went wrong. Language: Swedish.