Health, Ageing, and Retirement in Europe
Thursday 16 May, 2019
at 13:00 - 14:00
CEDAR, 4th floor, The Seminar Room Fatmomakke, Northern Behavioural Sciences Building
Welcome to CEDAR when Professor Gunnar Malmberg talks about the Survey of Health, Ageing and Retirement in Europe (SHARE).
Gunnar Malmberg, Professor at CEDAR, is coordinating the Swedish part of SHARE together with Mikael Stattin, Associate Professor at the Departement of Sociology, Umeå University.
At SHARE's web page you can read more about the survey.
Warmly welcome to the seminar!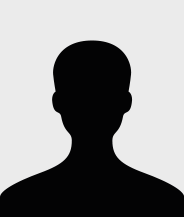 Speaker
Gunnar Malmberg
Professor
Read about Gunnar Malmberg