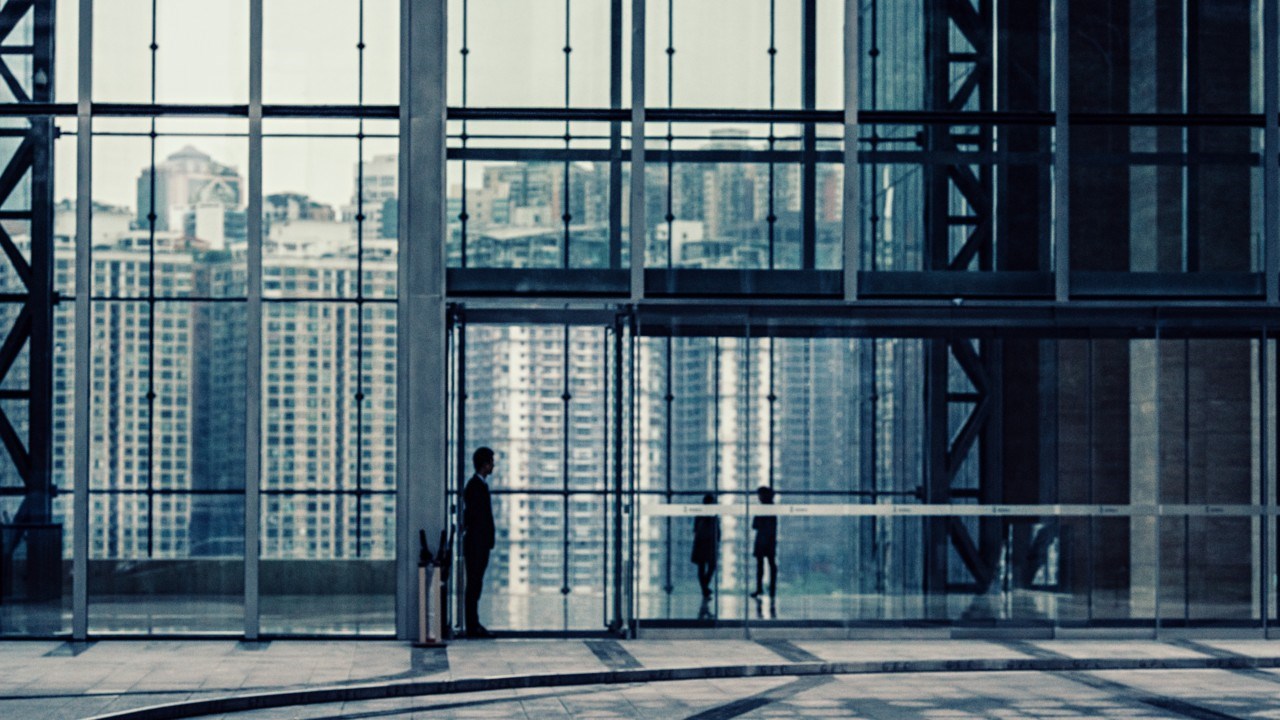 Higher Seminar: Jennifer Hook
Friday 15 March, 2019
at 13:15 - 15:00
C304, Behavioural Sciences Building
Women's Employment Trajectories across European and North American Countries, 1992-2016: What Matters and for Whom?
Jennifer Hook (Ph.D. University of Washington, 2006) is Associate Professor of Sociology at the University of Southern California. Her research areas include gender, family demography, inequality, work-family, social policy, and comparative sociology.
The seminar will be held in English.