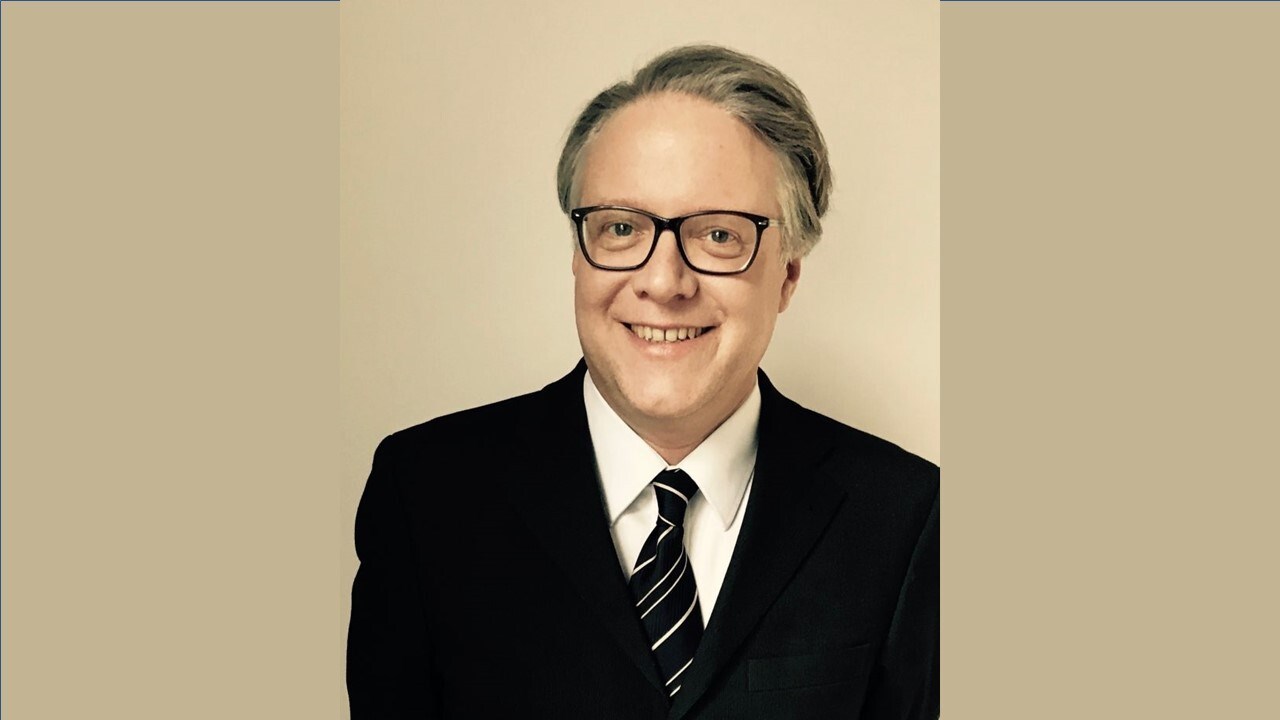 In Search of Explainable AI – target audience and EU Law
Friday 21 May, 2021
at 15:00 - 15:45
To trust Artificial Intelligence (AI), the decisions made by machine learning-based AI must be made transparent and explained in an intelligible way. These explanations must be clear to different stakeholders with different levels of technical knowledge in different application domains.
Against this background, this talk explores the ethical-legal requirements under European Union Law for "differential explainability", i.e. explanations that take into account the target audience, the different goals of explainable AI, and the institutional setting in which explanations are typically needed.
More information and registration
To participate in the seminar #frAIday, please register here. We will send you a link to the Zoom event. Please note that you don't have to register for each event.
Martin Ebers, Associate Professor of IT Law at the University of Tartu (Estonia) and permanent research fellow at the Humboldt University of Berlin. Co-founder and president of Robotics & AI Law Society (RAILS), Germany.