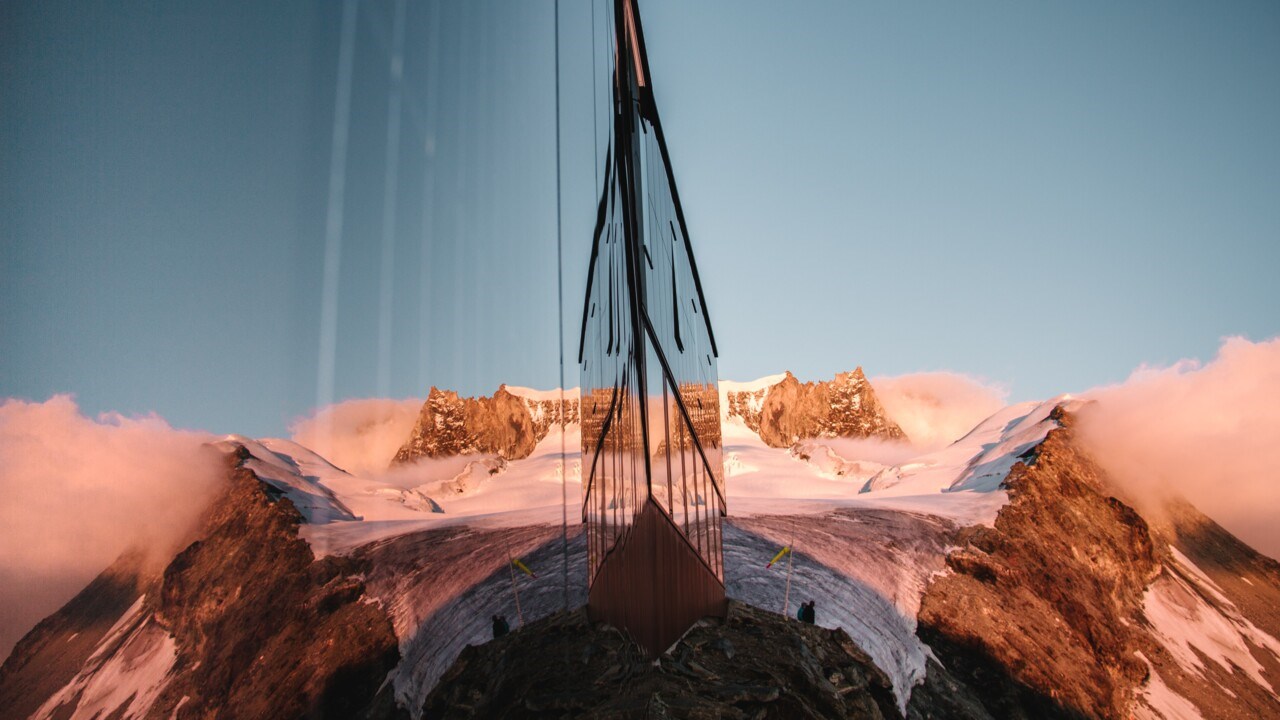 UAS Dec 2020: Creeping securitization in the Arctic?
Friday 18 December, 2020
at 12:00 - 13:00
Online: Zoom (Time zone CET)
Niklas Eklund is an associate professor at the Department of Political Science and Deputy Director at the Arctic Research Center at Umeå University. His research is on public administration, security, leadership and crisis management. He has also contributed to the 'Handbook of Arctic Security' in which he introduce Sweden from a state-based security perspective. In December, Arcum is arranging an online seminar within the Umeå Arctic Seminar series, where Niklas will talk about the creeping securitization in the Arctic.
As the world is gripped by its attention to the Covid-19 pandemic, political change continues in the Arctic. Less media-friendly than perhaps 10-15 years ago, the potential trajectories of Arctic change also multiply. On the one hand, the Arctic can be observed as a transformational political arena, in which environmental, economic and social concerns are dealt with peacefully under the institutional umbrellas of international law and diplomacy. On the other hand, transactional, state-centric and militarized perspectives are resurgent.
On Friday December 18, between noon and 1 pm (CET), you have the opportunity to listen to Niklas revisit the contending theoretical perspectives on Arctic security, illustrated by some current political examples. Register your interest at the link below. You will receive more information about the seminar and a link to it by e-mail.
Please feel free to join!
REGISTRATION CLOSED

Speaker
Niklas Eklund
Other position, associate professor
Read about Niklas Eklund