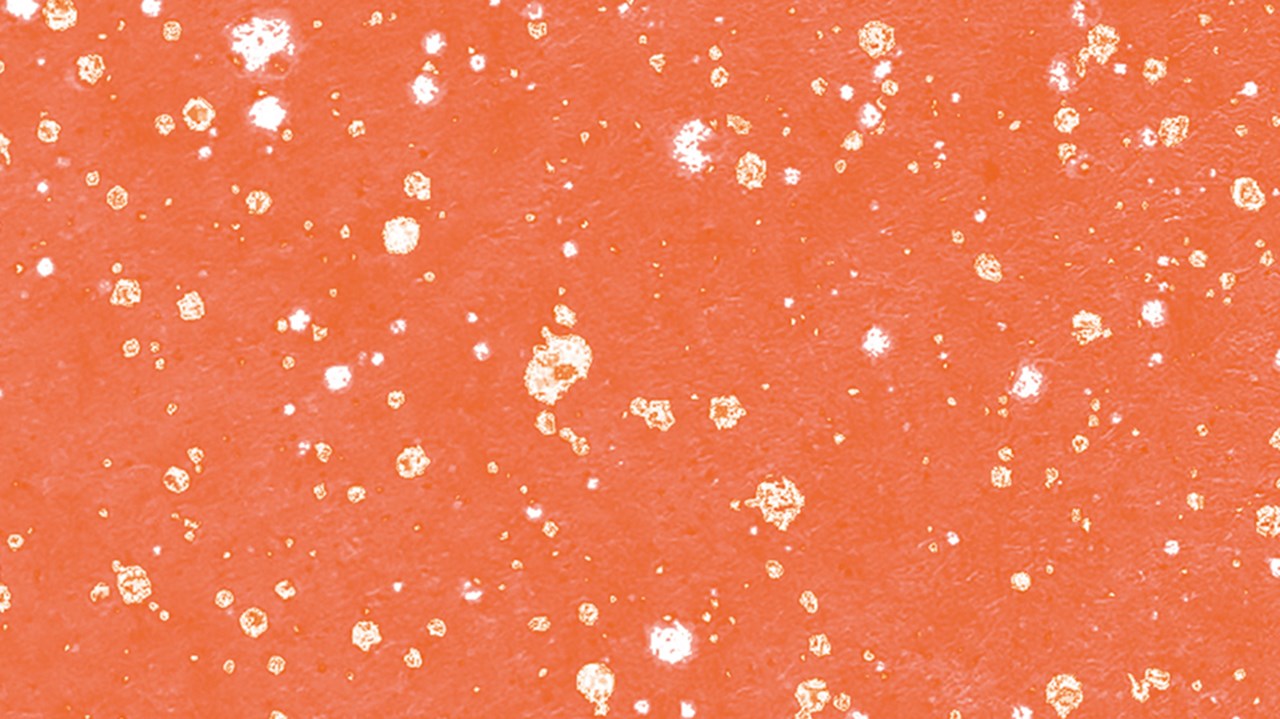 Sleeping with Ghosts
Sunday 5 May, 2019
at 14:00 - 17:00
Opening Sunday 5th of May at 14.00
Speeches and performances, the students will participate.
Presentation of the exhibition
Wednesday 8 may at 17:00
August Bällgren
Klara Bergman Fröberg
Jakob Ekström
Charlotte Hedberg
Tuesday 14 May at 16:00
Martin Åhlin
Maral Mavizi
Rakel Bergman Fröberg
Martin Wallén
Wednesday 22 May at 18:00
Ardil Yalinkilic
Madeleine Hansen
Evelina Lindström
Henrik Nygren
Wednesday 29 May at 16:00
Hedda Hultman
Jonatan Pihlgren
Gazi Mrah
Sofia Wettainen
Three years of focused studies in Fine Arts result in a broad spectrum of ideas and expressions. Based on interests and personalities, students have developed artistic work that reflect the contemporary and the diversity that Art represents in today's society.
Contributing Artists:
Rakel Bergman Fröberg, Klara Bergman Fröberg, August Bällgren, Jakob Ekström, Madeleine Hansen, Charlotte Hedberg, Hedda Hultman, Gazi Mrah, Evelina Lindström, Maral Mavizi, Henrik Nygren, Jonatan Pihlgren, Martin Wallén, Sofia Wettainen, Ardil Yalinkilic, Martin Åhlin.
The Academy of Fine Arts in Umeå is one of five Art Academies in Sweden. The only one north of Stockholm.
Open Hours
Monday Closed
Tuesday 10.00 - 17.00
Wednesday 10.00 - 20.00
Thursday 10.00 - 17.00
Friday 10.00 - 17.00
Saturday 11.00 - 17.00
Sunday 11.00 - 17.00
5 May - 2 June at Västerbottens museum