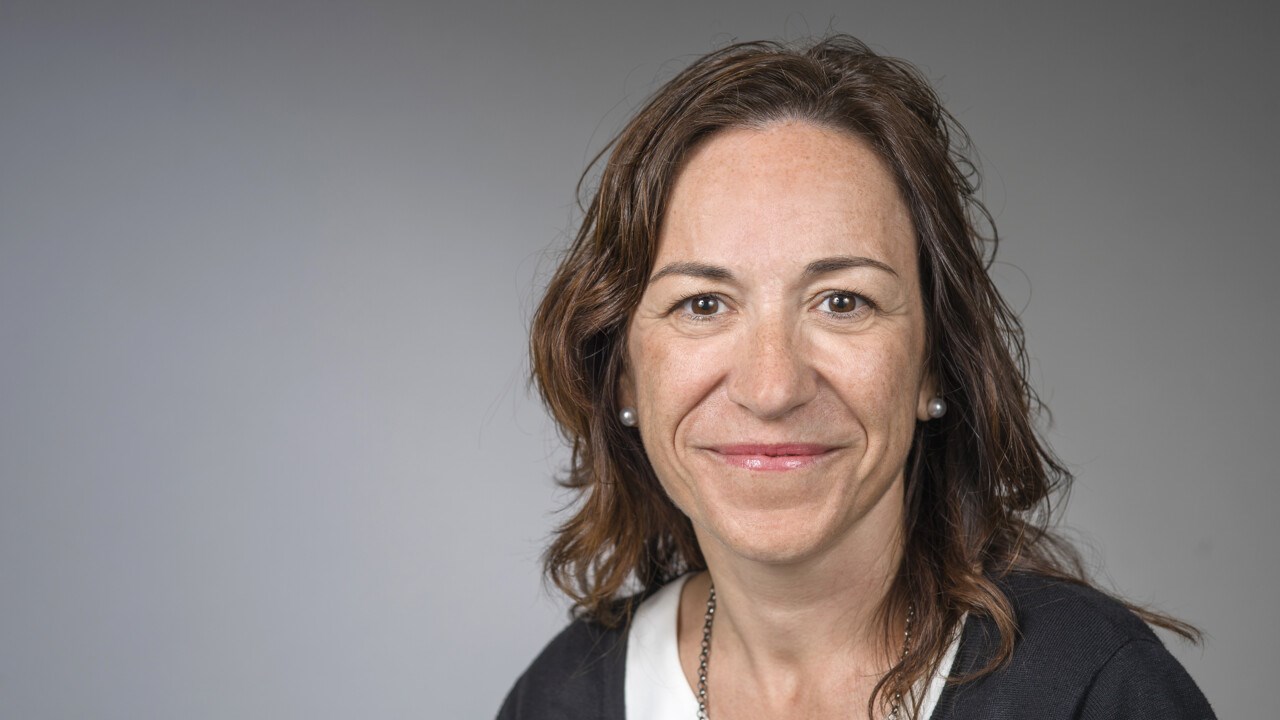 Tackling social inequalities in gender-based violence
Saturday 19 October, 2019
at 11:10 - 11:30
N320, Natural Sciences Building
Carmen Vives-Cases, Professor at the University of Alicante, Spain, is conferred as honorary doctor of medicine at the Annual Celebration Ceremony on 19 October at 17:00 in Aula Nordica.
In the morning of 19 October, Carmen Vives-Cases holds her conferment lecture on the importance of equal healthcare.
This lecture is held in English.
Annual Celebration Lectures 2019
This lecture is open to everyone and is a part of a generous programme of popular science lectures from 9:00–12:00 on Campus Umeå. Free entry.