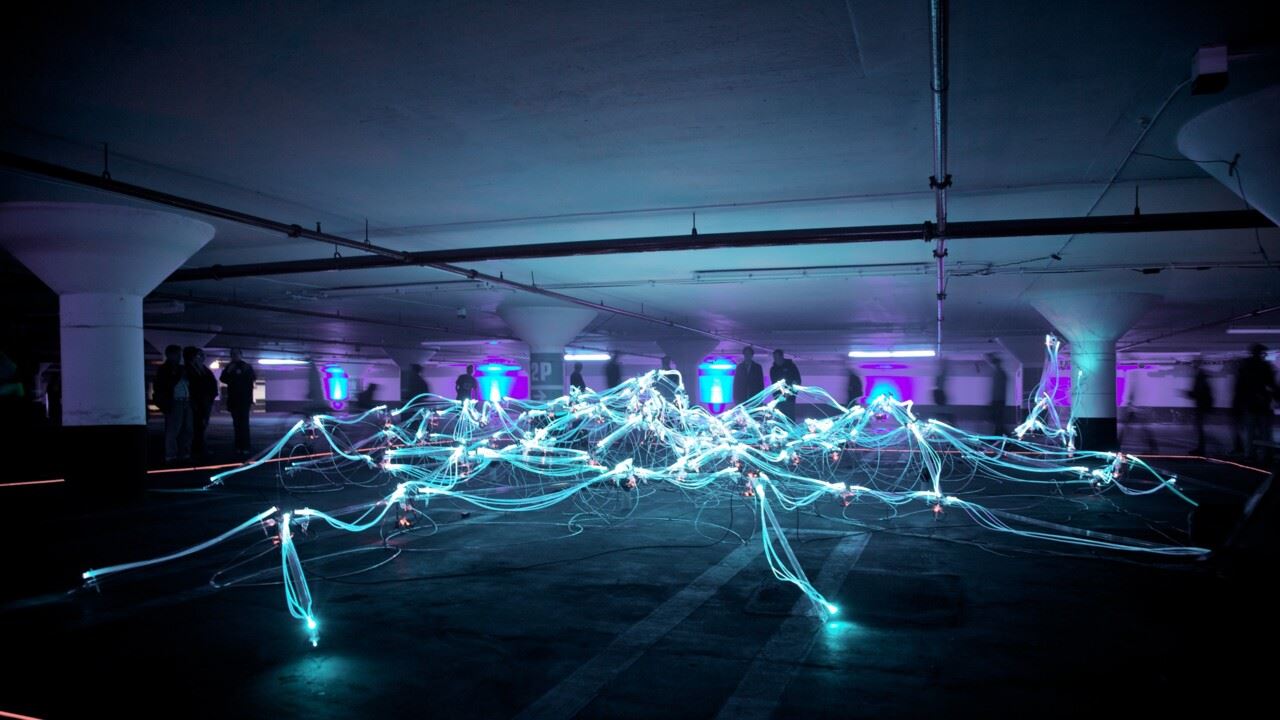 UAS March 2021: Arctic Mayors' Forum
Friday 19 March, 2021
at 12:00 - 13:00
Online: ZOOM (Time zone CET)
Arctic Mayors' Forum is an organization for collaboration between mayors and municipalities in Canada, Denmark (Greenland), Finland, Iceland, Norway, Russia, Sweden and the United States (Alaska).
The network's objective is to identify Arctic commonalities, challenges as well as solutions on the local and transnational levels of politics, for example Artic urban challenges, digitalization and AI in the Artic. In Sweden, the municipalities of Umeå and Luleå are members of the network.
What can we expect this network to contribute with in an overall perspective upon changes and needs in the Arctic and how can the local level contribute to improve the living conditions in the Artic Region?
On Friday March 19, 2021, between noon and 1 pm (CET), you have the opportunity to listen to a presentation by Cathrin Alenskär and Marie-Louise Rönnmark. The ideas and vision of the Arctic Mayors' network will be presented and discussed.
Please register your interest via the link below. More information and a link to the online seminar will be forthcoming by e-mail.
Cathrin Alenskär
Head of the International Unit/ International Strategist
Marie-Louise Rönnmark
City council chair/ Mayor, Umeå