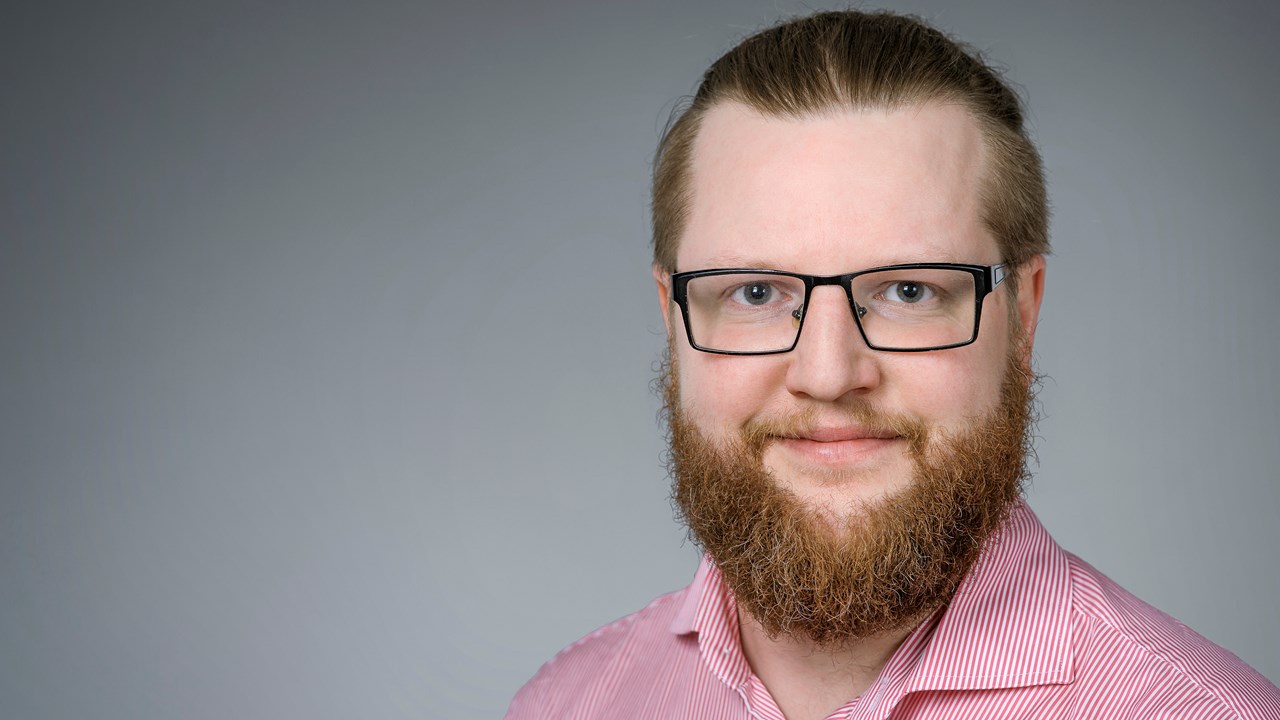 Umeå Arctic Seminar March 2019
Friday 1 March, 2019
at 12:00 - 13:00
Universitetsklubben, Umeå University
Linus will be talking about northern development strategies: urban sponges, spillovers, and disconnected geographies.
Linus Lundström is a PhD student at Charles Darwin University in Australia, but is residing at the Arctic Research Centre at Umeå University. His research interests concern regional development, rurality and urbanisation, community empowerment, and the specifics of the Arctic context.
His PhD research is done as part of the Cities of the North project, and he is currently investigating and comparing regional development policies in sparsely populated northern regions across the globe, as well as university qualified labour migration patterns and urbanisation processes, with a focus on Västerbotten in Sweden, and Northern Australia in Australia.
The seminar will challenge 'common knowledge' about the role of the city, and discuss and compare various approaches to regional growth and development in several Northern jurisdictions in Scandinavia, North America and Australia.
The seminar will be in English and since we offer a light lunch, we wish that you to register your participation before Tuesday, February 26, 2019. Please use the form below.
Speaker
Linus Lundström
Project assistant
Read about Linus Lundström