Spin-off company from Umeå behind new platform to Danish media houses
NEWS Adlede, a spin-off company from Codemill, originally Umeå university, has in collaboration with other IT-companies developed a new digital advertising platform to several Danish media houses. The platform allows a successful competition with Facebook and Google.
Text:
Victoria Skeidsvoll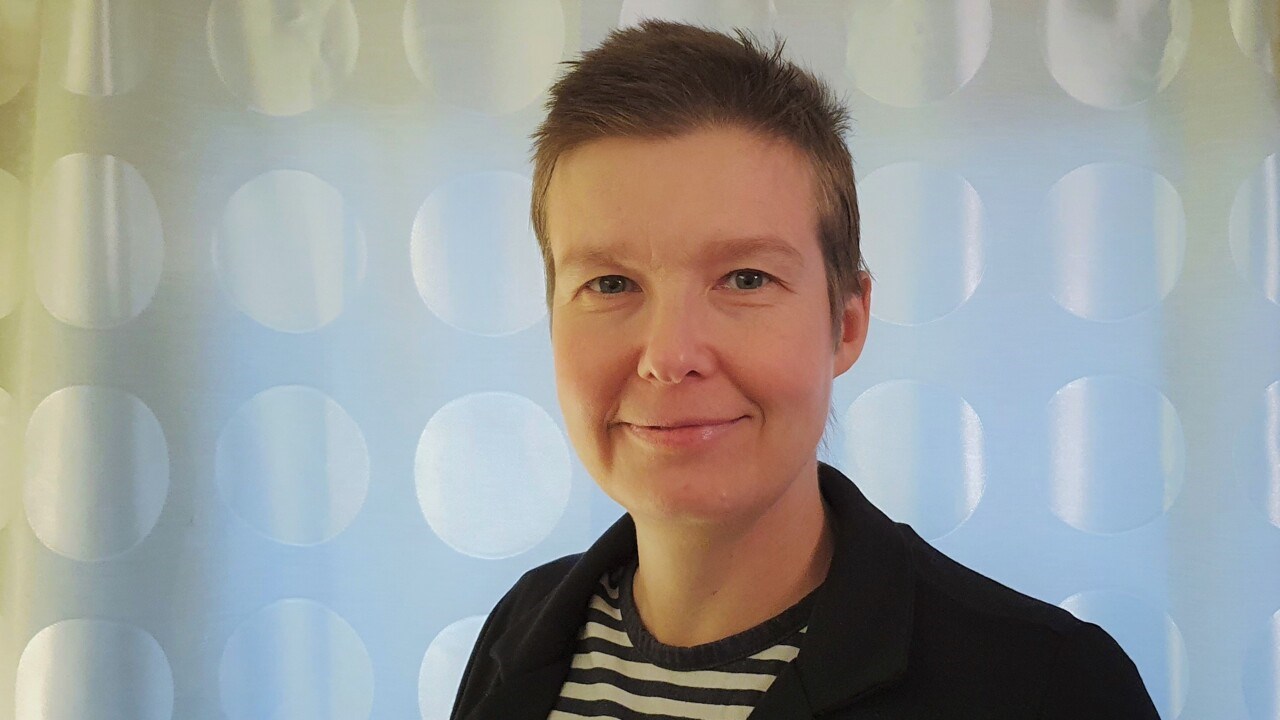 Several Danish media houses have joined forces and developed a new digital advertising platform that allows a successful competition with Facebook and Google because of its reach, audience and simplicity of buying.
The platform is based on independent technology provided by Xandr, Nexta-io, Adnami and Adlede, a spin-off company from Umeå university.
Protects the brand
"By using the platform, advertisers avoid uncertainty about where they appear which deliever true protection for the brand and creates effect. This strengthens the publishers' conditions and also the audience, who will continue to have access to quality journalism without paying with personal information" says Mona Forsman, Team Leader at Umeå-based Adlede in Sweden.
"Our solutions offer an alternative to traditional cookie-based advertising. Advertising can take place without third-party data, and the need to track readers' behavior on the Internet is reduced, which is a great gain for personal privacy", Mona Forsman continues.
Owned by the publishers
The Publisher platform is run by a non-profit association. Each participating media member – danish TV 2, JP/Politikens Hus, Berlingske Media, Børsen, Jysk Fynske Medier and Sjællandske Medier – continues to carry out its own sales activities, no cross-media sales team will be set up. But the platform is common, as are the requirements for quality and transparency.
"This means that we can offer a really strong alternative to Facebook and Google. Our advertising solution reaches more than 90 percent of the Danish population over the age of 15" says Kenneth Brenøe, head of digital sales and digital advertising development at TV 2 in Denmark, and chairman of the collaboration.
Adlede
Adlede is a spin-off from the IT company Codemill, founded at the Department of Computer Science at Umeå University. Adlede offers an advertising system based on AI and machine learning and has an ongoing collaboration with IKEA to take an effective stand on important societal issues such as climate, LGBTQ and gender equality. IKEA's digital ads now only appear on selected articles by well-known publishers.