Computer systems help healthcare staff make the right diagnosis
NEWS To make the right diagnosis when meeting patients and provide support for medical decisions, healthcare staff need to stay abreast of the development of new research and practical applications in various areas of care. A new thesis from Umeå University shows how such systems can be designed.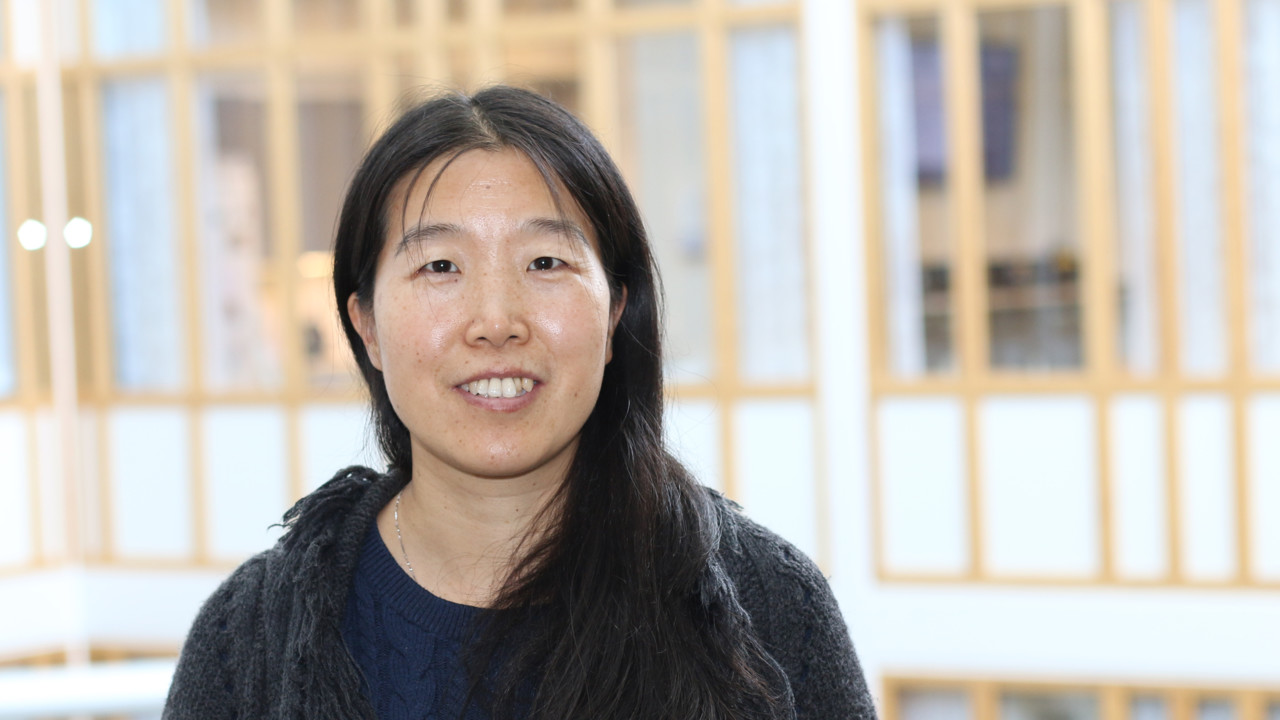 Chunli Yan, doktorand datavetenskap
Photo
Mikael Hansson
In the interaction with patients, healthcare staff often need to use clinical decision support systems, computer systems that provide support to make the right decision and at the same time contribute to the user's continuing professional development. The two main purposes of such systems are to disseminate medical knowledge to daily clinical practice and to provide continuing professional development to the users of the systems. But it turns out that there are major challenges in designing such decision support systems since knowledge about diseases and their treatments is constantly developing.
In her thesis, Chunli Yan is contributing to how clinical decision support systems can be developed, how these systems can forward new medical knowledge and provide continued training to staff, how the systems can be designed and structured and how they can be evaluated.
The thesis shows how basic theoretical results in artificial intelligence can be included in a decision support system to support learning and diagnostic reasoning in clinical practice. The results have already had a practical component in a decision support system for dementia examinations.
Text: Mikael Hansson