Erik Elmroth new member of Royal Academy of Engineering Sciences
NEWS The Royal Academy of Engineering Sciences, IVA reinforces itself with 18 new members. Among the elected representatives is professor Erik Elmroth from Umeå University, who takes his place in the department of Information Technology.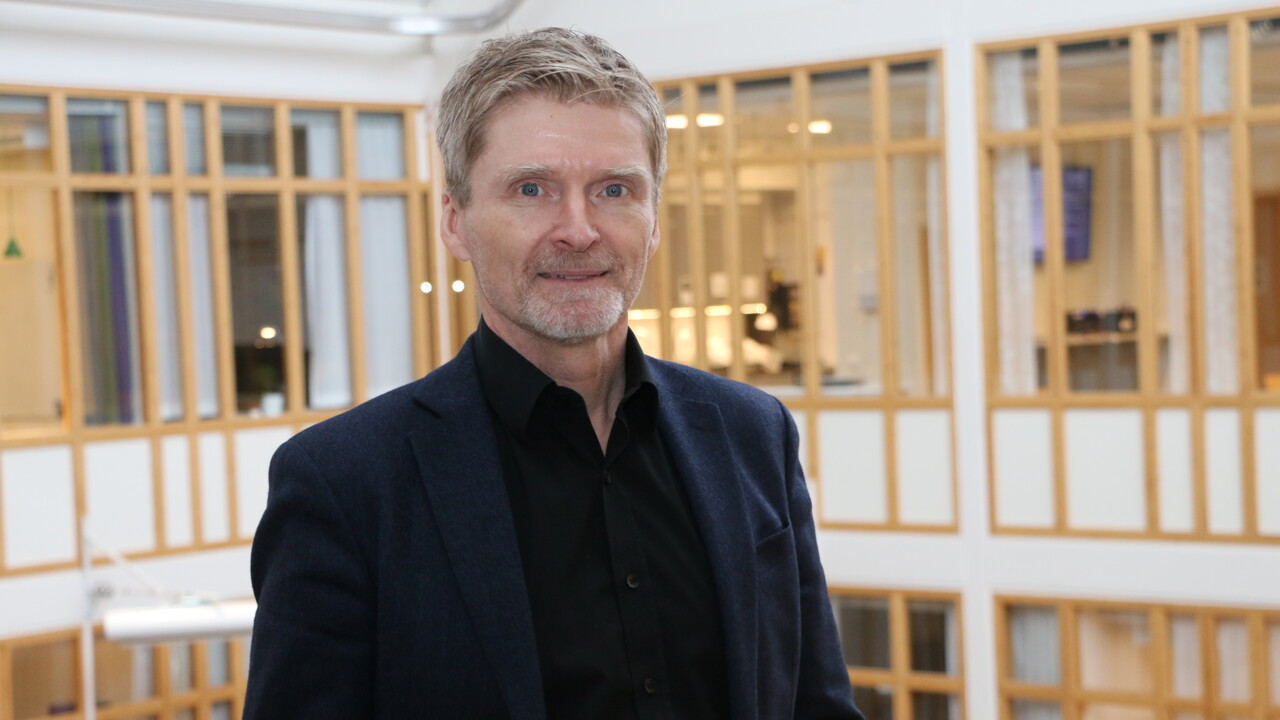 Erik Elmroth, Department of Computing Science, Umeå University.
Image
Mikael Hansson
"This, of course, is very honorable, while it gives access to a very strong network and an opportunity to influence important issues concerning engineering science and related social development," says Erik Elmroth.
Erik Elmroth has been head of department and deputy head of the Department of Computing Science for ten years and leads Umeå University's research into distributed systems. Erik Elmroth is one of Sweden's leading researchers in the next generation of cloud-based solutions that involve autonomous resource management systems. His research group often participates in extensive national and international collaborations with both academia and leading industry.
Erik Elmroth takes his place in the IVA department for Information Technology, which deals with issues within computer science, information technology and telecommunications, as well as its applications and importance for social development.
The elected members monitor and influence important issues within their subject area by, among other things, arranging seminars on current issues. The members are also active in IVA's programme councils and projects and participate in the work with IVA's referral responses within their specialist areas.
Since earlier, professor Göran Sandberg, professor Stefan Jansson and professor Bo Kågström are present as members appointed by IVA, all three with links to Umeå University.
About the Royal Academy of Engineering Sciences
The Royal Academy of Engineering Sciences is an independent academy with the task of promoting technical and economic sciences as well as the development of business and industry.
www.iva.se
For more information, please contact:
Erik Elmroth, professor, Department of Computing Science, Umeå University
Phone: +46 70 315 39 28
Email: erik.elmroth@umu.se