Fernström Prize for public health research in low- and middle-income countries
NEWS Nawi Ng wins the 2014 award of shipowner Erik K. Fernström's prize, dedicated to "younger and particularly promising scientists".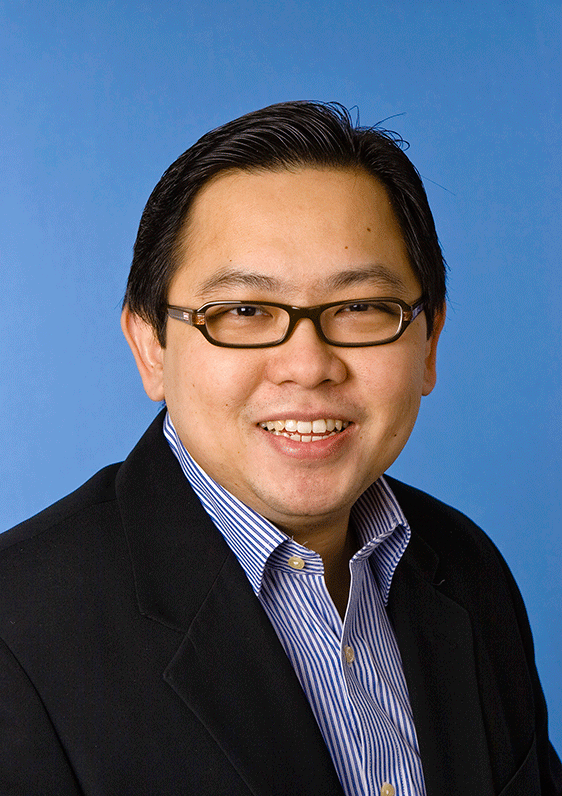 The Fernström Committee at the Faculty of Medicine, Umeå University, has awarded the Erik K. Fernström prize for 2014 to Nawi Ng. Nawi has established himself as a leading researcher in the field of epidemiology and global health, with research on chronic diseases in low- and middle-income countries. He leads the Epidemiological Transition research theme at the Umeå Centre for Global Health Research. He combines strong methodological and research skills with clinical knowledge and understanding of health-related issues.
Nawi Ng has conducted his research particularly on risk factors for chronic diseases, such as smoking, physical inactivity, hypertension, and obesity. These are particular problems in Indonesian populations, where he contributed significantly to the development of a field laboratory for the study of chronic diseases, later expanding his work to other research sites in Asia within the international network INDEPTH. He also conducts research on health and wellbeing of older adults in Africa and Asia, as well as in Sweden.
Nawi Ng has quickly established himself as a leading researcher on chronic disease and the emerging epidemic of cardiovascular disease in low and middle-income countries. Dr. Ng has published his work in 60 international peer-reviewed publications, including 20 articles published in the last two years. He has been editor for several special series of papers in the open-access peer-reviewed journal Global Health Action, where he also serves as the journal's managing editor and mentor for young researchers from low- and middle-income countries. He is also supervisor for a number of international graduate students and postdoctoral researchers in the field of global health.
Nawi Ng was born in 1974. He earnt his doctorate in 2006 at Umeå University, became Associate Professor of Epidemiology and Global Health in 2011 and continues to work as a lecturer in that field at the Department of Public Health and Clinical Medicine, Umeå University. He worked as a lecturer and researcher in the Faculty of Medicine, Gadjah Mada University, Indonesia since 1999 until he moved to Sweden in 2007.
His award will be marked at Umeå University's annual academic ceremony, which will take place this year on Saturday, October 18th. The Fernström prize-giving ceremony will take place on Wednesday, November 5th at Lund University.
Nawi Ng can be reached at: 
E-mail: nawi.ng@epiph.umu.se 
Phone: +46 (0)90 786 63 93
Photo: Mattias Pettersson
Shipowner Eric K. Fernström's Prize for young scientists is given annually at medical schools in Sweden. In Umeå the prizewinner is designated by a special committee, of which Dean Anders Bergh is chair.
More information about the prestigious Fernström Prize (in Swedish).
Editor: Mattias Grundström Mitz