Networked learning conference
NEWS Members of DIGSUM's research group LICT are organising the open conference "Professional Development and Networked Learning" – jointly with KTH, Mid-Sweden University and Aalborg University – in Aalborg on April 6, 2017.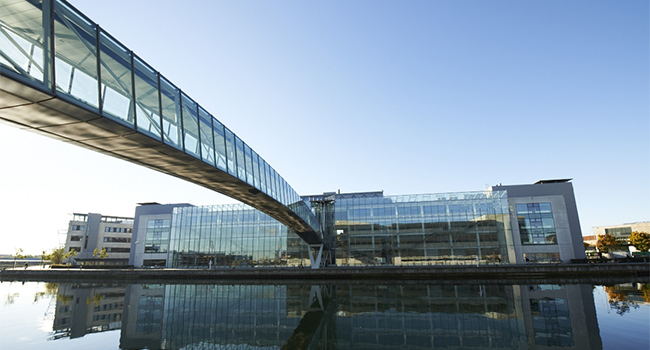 Keynote speakers include Vivien Hodgson (Lancaster University), Maarten de Laat (University of Wollongong/Open University of the Netherlands), Allison Littlejohn (Open University UK). More information about the conference is available here.