Umeå Academy of Fine Arts / Cultural Capital
NEWS Cultural Capital, this year's Master of Fine Arts graduation exhibition from Umeå Academy of Fine Arts, showcases the individual works of 14 new artists as well as collective interventions connected to the public sphere and the city of Umeå as the European Capital of Culture.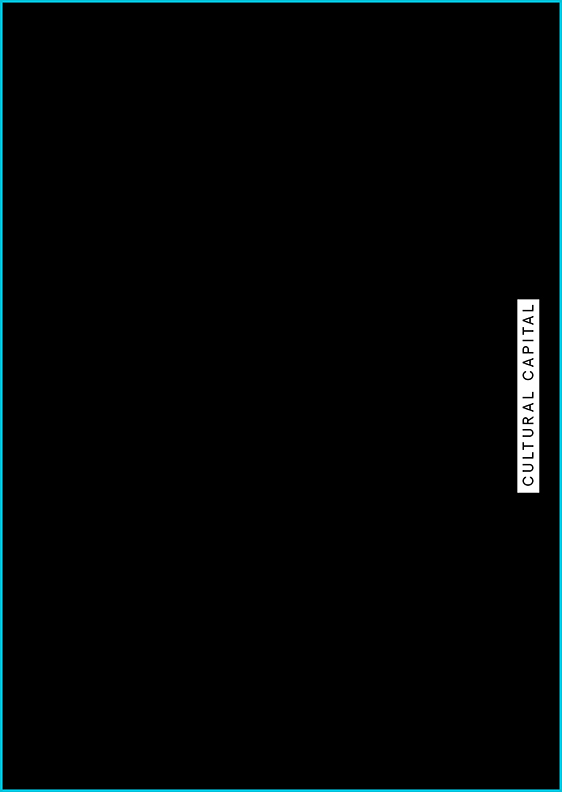 Welcome to a press preview Wednesday April 30, at 10:00. The graduates will be present to give introductions to their works. Curator Viktor Neumann and the students supervisor professor Florian Zeyfang will also participate.
Each year Bildmuseet hosts an exhibition of the graduating masters class from Umeå Academy of Fine Arts. This year's exhibition is titled Cultural Capital and shows the work of the fourteen Master of Fine Arts graduates under professor Florian Zeyfang: Lasse Brink, Mark Frygell, Jonas Gazell, Anna Johansson, Ingrid Klintskog, Wenche Crusell, Jens Lindqvist, Camilla Lundquist, Chris Magnusson, Ida Persson, Jaqueline Shabo, Madelaine Sillfors, Matti Sumari and Fabian Tholin. The exhibition is curated by Viktor Neumann, an independent curator based in Berlin.
Cultural Capital will showcase the individual works of the graduates as well as their collective interventions in situations connected to the public sphere of the municipality of Umeå and it´s current state as the European Capital of Culture 2014. Cautious of their perceived cultural capital, these interventions are the result of the investigations and reflections on their role in the social field.
Opening on Saturday May 3, at 14:00 – welcome! The students will present their exhibited work on Tuesday 6 May at 18:30, Sunday 11 May at 14:00 and Tuesday 13 May at 18:30.The exhibtion will be accompanied by a catalogue.
With the support of Umeå2014, a second exhibition will take place from May 30th until June 5th at the Berlin institution ZK/U (Zentrum für Kunst und Urbanistik / Center for Art and Urbanistics).
Further information, please contact
Lisa Lundström, Curator Bildmuseet
lisa.lundstrom@bildmuseet.umu.se
+46 90-786 7012
Editor: Helena Vejbrink