Published: 04 Apr, 2019
Updated: 27 Feb, 2020, 11:28
Develops model for commercializing medical technology ideas
NEWS Too many good ideas just stop at ideas and are forgotten. Within the project Medical Technology for business growth in Norrland, MT4North, researchers at Umeå University, Sweden, are working on developing an innovation model that can help everyone with a medical technology idea to realize it. A first version will be launched in May.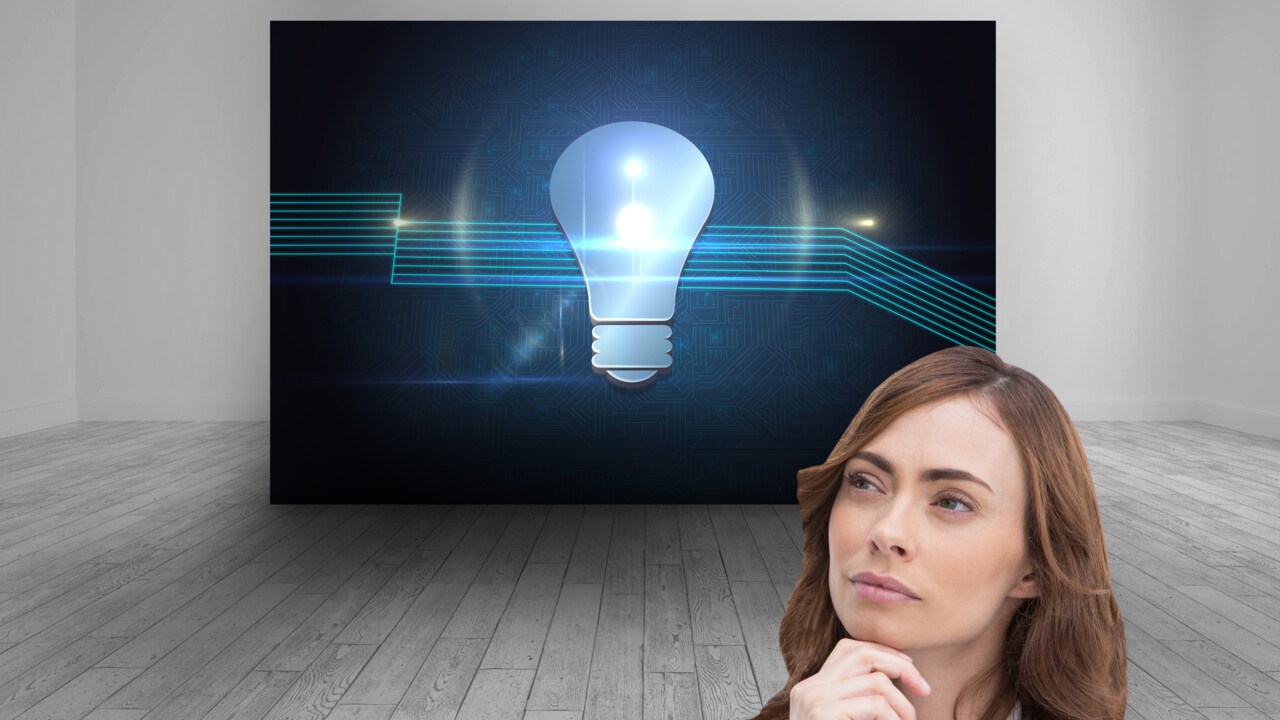 Innovation
Image
Mostphotos
This week, project managers for five innovation projects, as well as an experienced group of researchers, innovators and investors gathered to further develop an innovation model.
"The model focuses on facilitating the further development of ideas in collaboration with companies, healthcare and academia. It makes the process easier and consists of a guide with information about what needs to be done and when. A first version will be launched before the summer and will then be tested and verified by some selected projects" says Anders Wåhlin, researcher at the Department of Radiation Sciences and director of the Centre for Biomedical Engineering and Physics, CMTF, at Umeå University.
Anders Wåhlin and colleagues run the project together with Luleå University of Technology, Region Västerbotten and Region Norrbotten.
Ideas for new products can arise in very different environments, both at the clinic, at home and at the laboratory. The model developed by the researchers is intended to help the idea owner to test his idea. If the idea passes through the first trials, the innovation model can serve as a support also in the continued product development, business plan development, contact with financiers and companies and finally commercialization.
There are many aspects that must be considered from the outset when an idea begins to develop and the innovation model has a commercialization focus right from the start. The idea owner develops both idea and technology while developing the business plan and exploring possible funding.
There are many additional aspects that the owner of the idea must take into account, such as trademark protection, contract law, patent strategy, inventive agreement, and issues relating to ownership, risk taking, financing and distribution of profits.
"In the innovation model, many of these aspects are addressed and the idea owner is warned about when in the process it may be appropriate to start working with each issue" says Thomas Mejtoft, senior lecturer at the Department of Applied Physics and Electronics at Umeå University.
Since innovation projects are influenced by circumstances that lie outside their own control, it is good to receive guidance on medical technology regulations via the innovation model, which procedures, controls and rules apply.
"Within the medical technology area, it is of extraordinary importance to get help with how to take one's idea past the regulatory challenges that follow the entire process, from idea and first test in clinic, to CE marking and quality management system" says Per Hallberg, senior lecturer at the Department of Applied Physics and Electronics at Umeå University.
The goal is for the innovation model to inspire and contribute to the collaboration between companies, academia and care to achieve an engine of growth in medical technology in the region, with three knowledge-driven and technology-intensive organizations: Umeå University, Luleå University of Technology and Norrland University Hospital.
In the region, innovation projects that have been run in collaboration between academia, industry, public sector and civil society have documented positive effects on companies' turnover. Characteristic for successful innovation projects of this type is that all components - technical expertise, business knowledge, care and users - are included in both project planning and implementation.
"That a medical technology product or service has developed with the customer and the user in focus ensures a great demand" says Anders Wåhlin.