Umeå Zebrafish Facility (UZF)
Umeå Zebrafish Facility (UZF) is the Umeå University facility for Zebrafish research.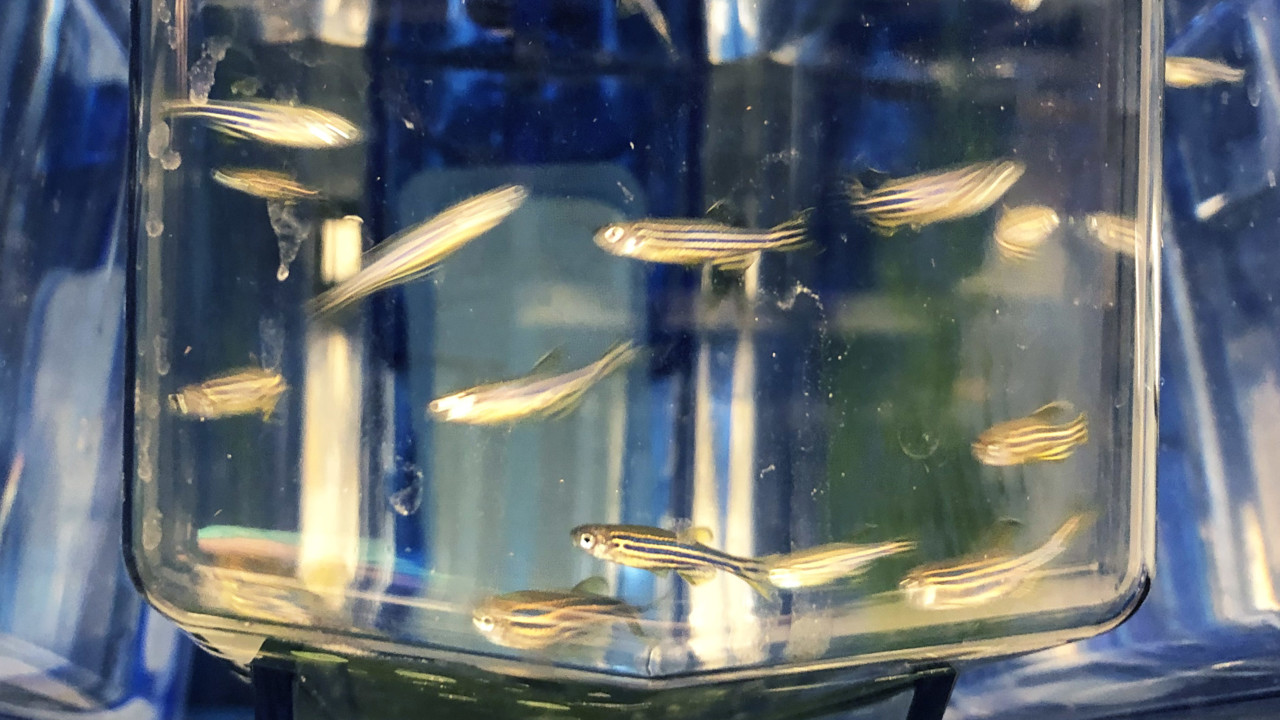 The zebrafish model system can be used for a wide range of purposes, from microbe/host interactions to behavioural analyses, chemical screens to cancer research. The zebrafish facility is set with an automated interconnected circulation system that supplies more than 500 aquariums of different sizes including a specialized genotyping section. The facility is incorporated within UCCB and is equipped with embryo incubator, capillary puller, microinjection station, a stereo microscope with a fluorescence module and has high standard imaging resources. There is also equipment for tracking movement, both of embryos for chemical screening purposes, and for adult swimming zebrafish.
UZF is run by its active users and provides space for researchers from within Umeå University to work and accommodate strains.